Best Cars for Senior Drivers | Mercedes, TX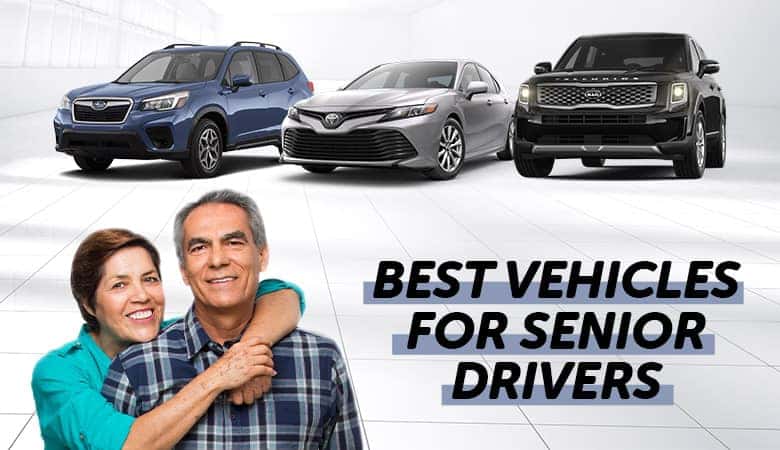 The community here in Mercedes, Texas, is as diverse as they come. We frequently sells used cars, trucks, and SUVs to our youngest drivers purchasing their very first vehicles. Bert Ogden Auto Outlet is also happy to serve our senior drivers, who prefer to buy used because they know the value of a hard-earned dollar and want to be wise with how they spend their retirement money.
If you are an older driver in the Mercedes, Texas, area, we highly recommend one of these best cars and SUVs for senior drivers, as highlighted in a recent U.S. News & World Report list — and all of which are available used at an affordable price at Bert Ogden Auto Outlet in Mercedes, Texas:
Kia Forte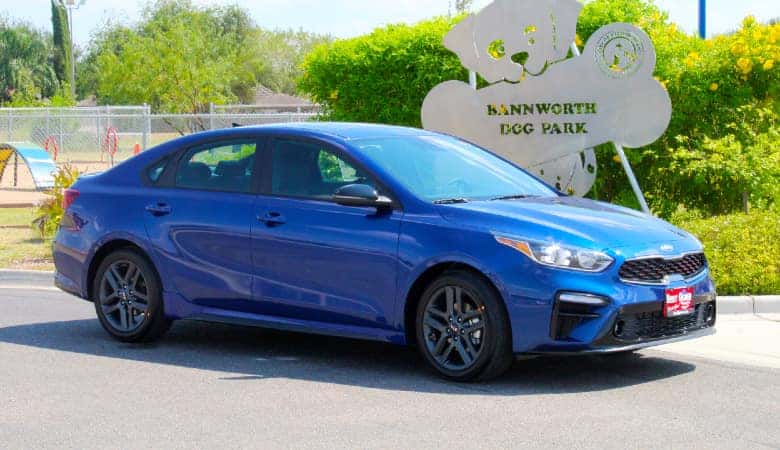 The Kia Forte is a compact car with great gas mileage.
Toyota Camry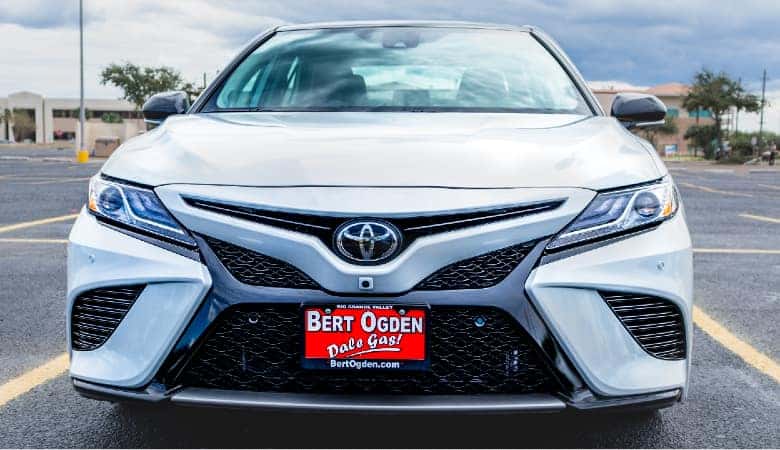 The Toyota Camry is one of the most popular, affordable, and reliable vehicles on the market.
Kia Soul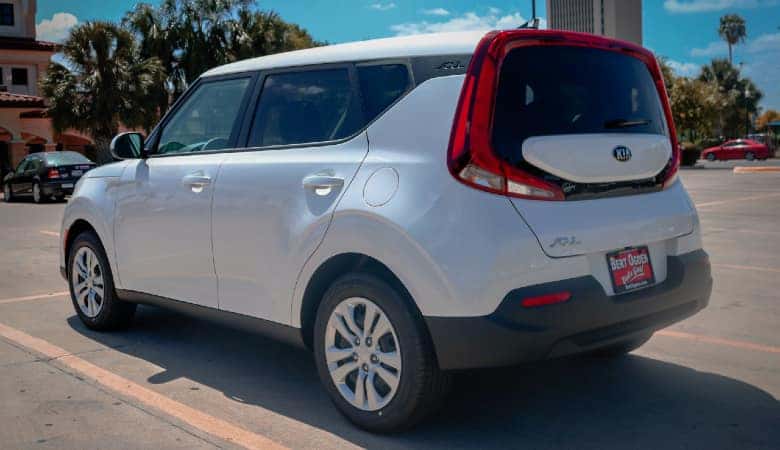 The Kia Soul is a quirky yet safe compact SUV.
Subaru Forester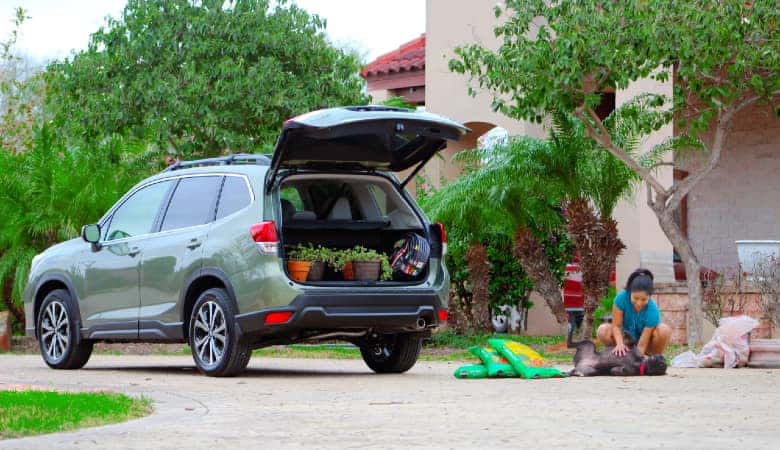 The Subaru Forester is an SUV known for its advanced safety features and industry-leading all-wheel drive.
Nissan Rogue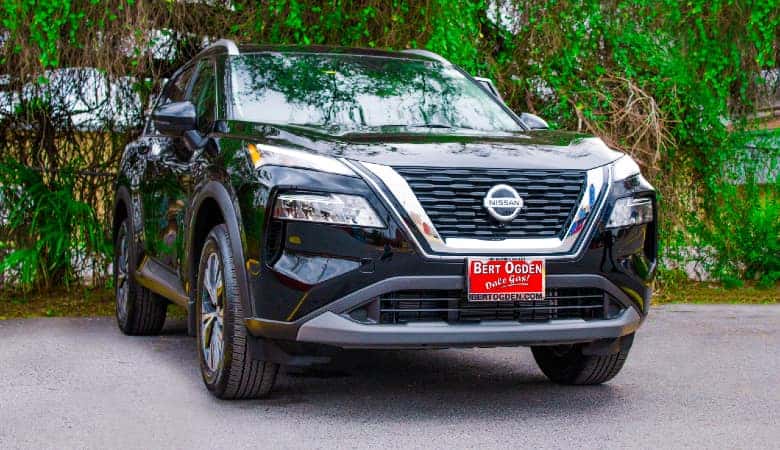 The Nissan Rogue is the industry's most popular SUV, meaning lower prices and great safety reliability.
Kia Telluride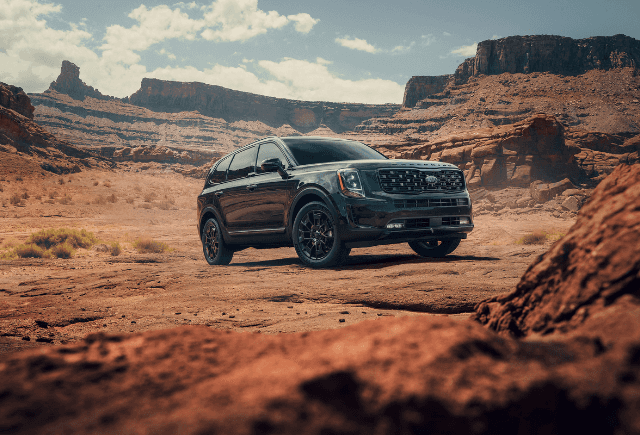 The Kia Telluride is a recent entry to the automaker's lineup that offers plenty of comfort and convenience features.
Hyundai Santa Fe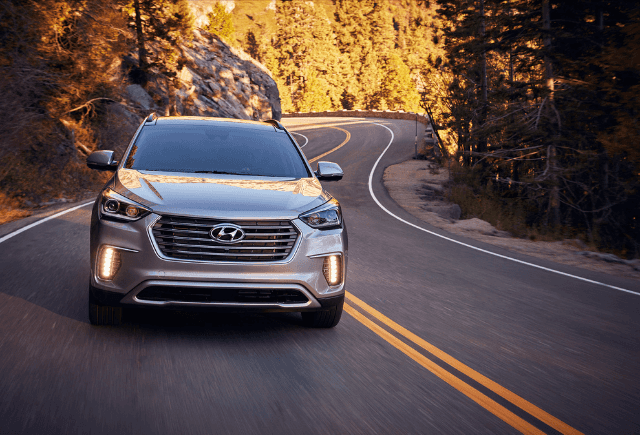 The Hyundai Santa Fe is a reliable SUV with great fuel economy.
So what makes these vehicles suited to older drivers? For starters, they are also easy to get in and out of, with lowered floors and easy-to-grab handles. Senior drivers are also commonly concerned with safety technologies, especially active driver-assist safety features that actively work to prevent collisions. The Kia, Toyota, Subaru, Nissan, and Hyundai models on this list come with some of the most comprehensive safety suites on the market today.
---
In addition, older drivers are typically concerned with outward visibility, comfort and convenience features, and good fuel economy. All of these used vehicles at Bert Ogden Auto Outlet in Mercedes, Texas, fit the bill.