Guide to Dashboard Warning Lights | Mercedes, TX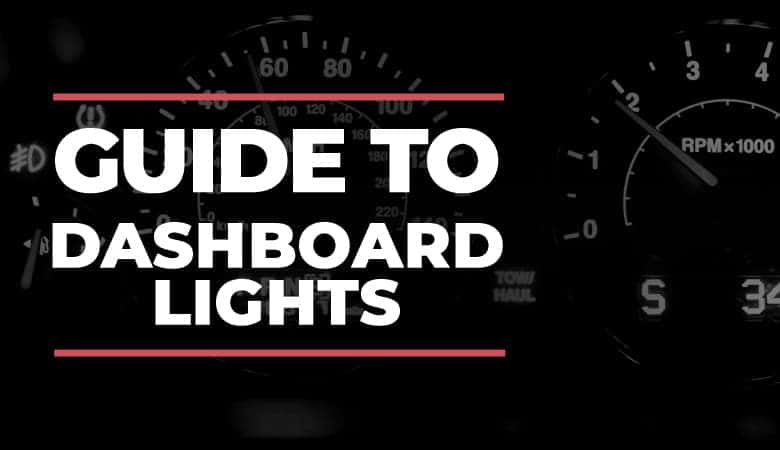 Our vehicles' dashboards are full of helpful lights that indicate when specific systems are engaged or when there is something wrong with the vehicle. But for those of us who are not auto aficionados, the lights can oftentimes be confusing and alarming.
Do you have a new light that has shown up on your dashboard? The best bet is to check your owner's manual to see what it means, but below we've shared three of the most common.
Exclamation point inside half circle
This symbol may appear if your vehicle has a tire pressure monitoring system. When the symbol illuminates, it means that one of your tires has lost a significant amount of pressure. Pull over to check your tires, and refill any that are low as soon as possible. If it continues to leak, you will need to patch or replace it.
Yellow engine
This is your check engine light and is typically the most dreaded of dashboard lights. A check engine light can indicate a wide range of problems. Some are more urgent (and expensive to repair) than others, but you'll need a mechanic to actually run a diagnostics test to determine the problem. Schedule an appointment as soon as possible; if the light is flashing, stop driving immediately and call for help.
Winking robot
This funny looking light—resembling a robot head with a plus sign eyeball and a minus sign eyeball—means that there is a problem with your battery, likely that the alternator isn't actively charging your battery. Be ready to jumpstart your vehicle the next time you turn it on. It may also mean it's time for a new battery.
---
Did your most recent check engine light lead to a repair that was ultimately not worth the cost? Get your new daily driver at an affordable price by shopping at your favorite Mercedes, Texas, used car dealership: Bert Ogden Auto Outlet.