Questions to Consider Before Buying an Electric Car | Mercedes, TX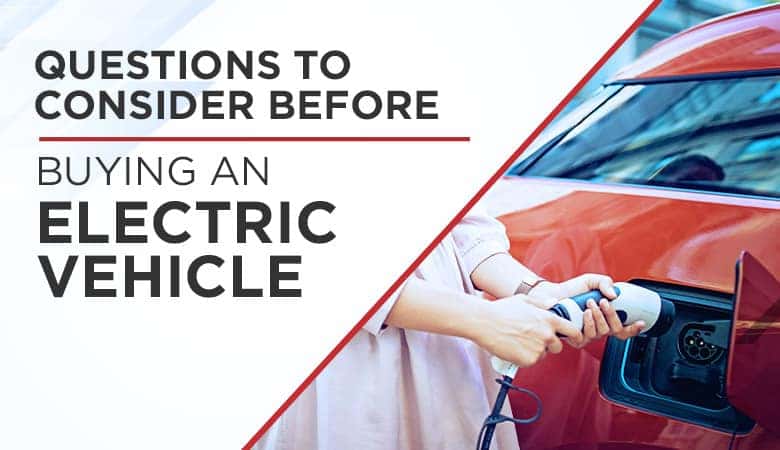 Electric vehicles, or EVs, are a great way to reduce your carbon footprint and save money on fuel costs. We have plenty of eco-friendly EVs and hybrid vehicles at Bert Ogden Auto Outlet in Mercedes, Texas, including the Chevrolet Volt, Volvo XC90, Toyota Prius, Ford Fusion Hybrid, and Chevrolet Malibu Hybrid. Our inventory is always changing, too, so we hope to welcome more electric vehicles down the line.
But what to do you need to know before buying your first electric car? Here are some questions to consider:
Will I Be Able To Charge It Easily?
Charging your electric vehicle is easy when you are at home. Just plug it in at night and it's ready for you in the morning. However, using a traditional 110-volt wall outlet takes a significant amount of time. Instead, you'll want an electrician to install a 240-volt outlet in your garage, which provides for significantly fast recharging.
You can also charge it while out and about at public charging stations. We have several throughout the Mercedes, McAllen, Mission, and Edinburg area. Just use this resource from the U.S. government to locate a charging station near you.
What About The Range?
Range anxiety is a significant barrier to driving an EV. If you regularly take longer road trips, an EV might not be for you. If you take short road trips, though, most EVs will be just fine. Alternatively, you can rent a car for your vacation and just use your EV for errands around town.
Should I Buy Used?
While new EVs are typically more expensive than gas-powered vehicles, the opposite is true when you buy used. Because EVs come with tax incentives when purchased new, they depreciate much faster. When buying used, you don't get those tax incentives, so instead, the price must drop significantly lower to be appealing to drivers. And not only will you save on the vehicle price when buying used — you can also expect to spend significantly less on electricity than you would on fuel for a gas-powered vehicle.
---
Check out the Electric Vehicles on our lot at Bert Ogden Auto Outlet in Mercedes, Texas.