The Right Vehicle for Your Life | Mercedes, TX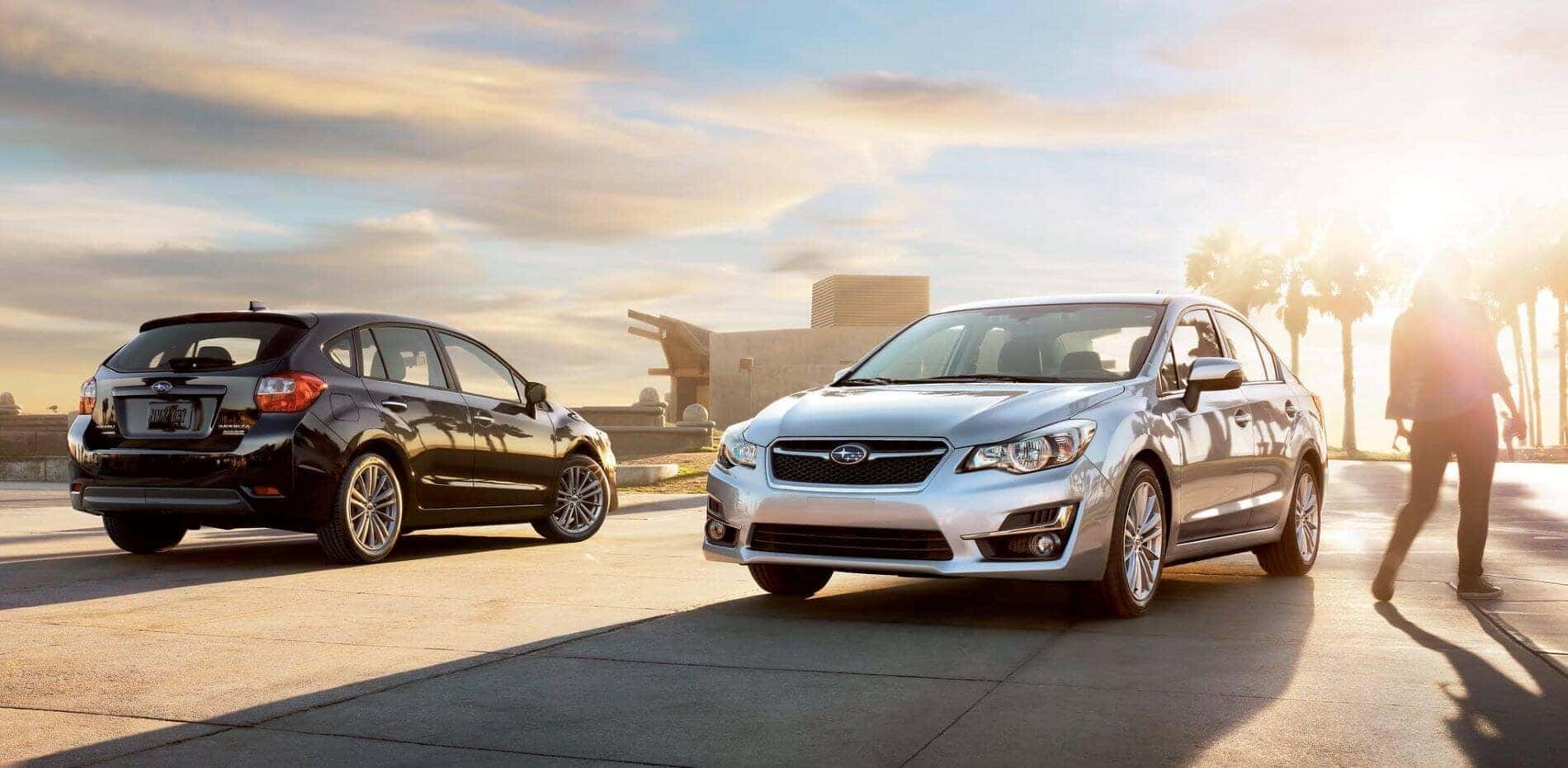 Bert Ogden Auto Outlet in Mercedes, TX has a wide range of used vehicles designed for every driver's need. Not sure which used vehicle is right for you? Check out our recommendations from Bert Ogden Auto Outlet based on lifestyle, occupation, age, and more.
Large Families
Do you have a big family who is constantly on the go? Whether you have lots of kids, lots of pets, or even multiple generations living under one roof, you deserve a vehicle that fits your lifestyle—and with that many people to care for, you also need a vehicle that fits your budget. Shopping for a used van or SUV gives you the best of both worlds: space and low monthly payments. SUVs and vans are famous in the automotive industry for having the most advanced safety features and ratings, which is always important, but especially when traveling with children. Our largest three-row SUVs commonly boast rear-seat entertainment systems to keep kids happy on long trips, and you'll find plenty of trunk space for every sporting event your kids participate in or vacation your family takes.
Self-Starters
Did you start your own small business? If you will frequently be on the go for things like client meetings or supply runs, you need an efficient car that will keep expenses low but also one with the cargo space to fit your needs—whether that's room for boxes to ship or room for supplies picked up at the store. If you will be meeting with clients (for example, if you are a real estate agent), consider a used luxury model: It will be affordable, but it will also make a grand first impression with your potential home buyers. We recommend a sleek full-size sedan—it is both eye-catching and packed with comfort amenities, and it offers spacious rear seating for multiple clients at once, plus extra space in the large trunk.
Educators
If you are an educator in our Mercedes, Texas, community, first of all—thank you for all you do! Second, you deserve a comfortable vehicle to travel home in after a long day of work and something reliable to make sure you never miss the first bell. We recommend a dependable crossover that offers amenities like dual-zone temperature control, comfortable ventilated and heated seats, and an infotainment system. This will give you plenty of space if you're bringing home projects to grade and if you're ever a driver for a school field trip. Crossovers are also known for their comfort and safety. They can also be highly efficient, which is perfect for school teachers on a budget.
Medical Workers
We have a lot of customers who are either home nurses or doctors and nurses working at a hospital. Home nurses regularly visit multiple residences a day with all of their equipment. That means they need something that is easy on the gas mileage but also spacious inside. We recommend a crossover with a hands-free power liftgate and maybe even a hybrid engine; if not a hybrid, look for something in the 30+ mpg range. Doctors and nurses at the hospital, on the other hand, likely need something more compact to fit in those tight parking garage spaces. Consider a midsize sedan that still offers room for your family but makes parking much easier. You should also find a more recent model year to ensure it comes with a backup camera.
Young Professionals
If you are just entering into the workforce, you want to make a good impression—but you're also usually on a tight budget with a relatively new credit history. Look for a compact to mid-size sedan. These are incredibly reliable and affordable, especially at our used prices. They are also loaded with technology that young professionals typically love, including smartphone integration via the infotainment system. The smaller the sedan, the better the fuel economy—generally speaking.
Winter Texans
If you visit Texas only during the winter months to escape from the cold up north and you want your own vehicle down south, buying used makes a lot of sense. In fact, if you are retired and looking for a hobby to fill your days, you could buy a classic used car and spend time restoring it in your own garage. Generally speaking, our retiree customers look for vehicles that are easy to use in terms of technology, so we recommend base-level trims of sedans and SUVs. But retirees with the money and the desire to spend their days driving the Texas coast may enjoy a convertible to enjoy the warm Texas ocean breeze.
First-Time Buyers
New to buying a car? Going used is the optimal route, as you will save significantly over buying a new car. New cars take a hit on depreciation as soon as you purchase them, meaning your vehicle immediately loses value. When you buy used, you can avoid this hit on depreciation—and as a first-time buyer, you are probably looking to make the smartest investment. When purchasing your first car, you will want to focus on low cost and dependability, as it may be more challenging to come up with the funds for repairs. Come speak to our sales staff at Bert Ogden Auto Outlet to talk through the options we have available. We will encourage you to test drive any car on the lot and get an impartial opinion from a trusted mechanic before making any purchase decision.
Laborers
Manual labor is tough. It requires dedication, patience and a strong work ethic. If you spend your days in a role where you work with your hands — whether as a plumber or an electrician, a farmer or a rancher, a landscaper or a construction worker — you deserve a vehicle that works as hard as you do to get the job done. Consider a used truck with high max towing and high payload capacities. Find a used pickup that has ample space in the cargo bed for all your tools and equipment — and one that is made of a durable material like high-strength steel that can handle the heavy drop of a toolbox. Used trucks from more recent years may even come with innovative towing technologies that make it easier to hook up a trailer and maneuver with it. Because the truck is likely a business investment, you want it to last. Research the average lifespan of different trucks, and get one with the longevity to make your business investment sound. Don't forget to check out fuel economy ratings; if you will be using your truck day in and day out for your tough job, then you will want an efficient truck that requires fewer trips to the gas pump.
Weekend Adventurers
Here in Mercedes, Texas, we're uniquely located just about a half hour away from South Padre Island, where the fishing and boating and kayaking are always waiting. That means we have a lot of drivers in the area who consider themselves weekend adventurers — those who need a reliable vehicle for the daily grind but like to escape to the outdoors during the weekend for some good, old-fashioned fun. And if not South Padre, drivers flock to different areas of Texas for biking, hiking, camping, off-roading and more. If this describes you, consider a truck or SUV with great towing capacity numbers and four-wheel drive. If you plan to off-road, pay attention to ground clearance. Your best bet is a used Jeep®, but you can also do well with certain Subaru models (like the Outback or Crosstrek) or the Toyota 4Runner. If you like to go camping, consider a vehicle with plenty of cargo space for all your gear such as tents and BBQ equipment — a large SUV or a midsize truck with a spacious cargo bed and impressive fuel economy (as compared to a full-size pickup) are good options.
---
Still not sure what's right for you? Contact us at Bert Ogden Auto Outlet and we'll be happy to help.