Used Vehicles For Educators | Mercedes, TX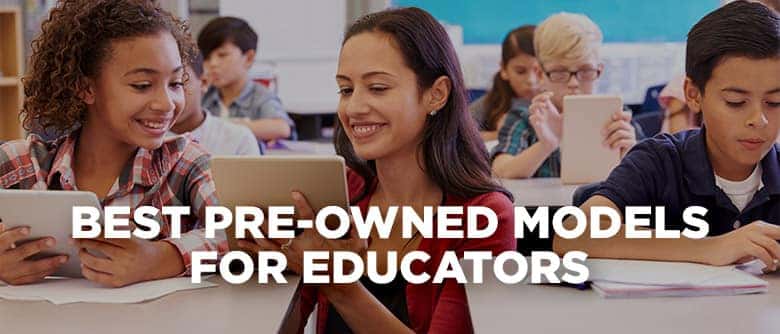 Educators work tirelessly to shape the minds of our nation's future decision makers. It's not an easy job — and one that unfortunately does not pay enough. That's why we prioritize finding the best used vehicles for educators on a budget.
As a teacher, we know you prioritize smaller vehicles with versatile interiors and great fuel economy, typically crossovers. These also offer you better safety technologies, which is important if you have your own family or regularly drive students on field trips or to competitions. The top used vehicles for educators that we offer currently at Bert Ogden Auto Outlet include the BMW X5, Buick Encore, GMC Terrain, Cadillac XT5, Chevrolet Equinox, Chevrolet Traverse, Hyundai Tucson, Kia Soul, Mazda CX-5, Nissan Rogue, Subaru Forester and Toyota RAV4.
BMW X5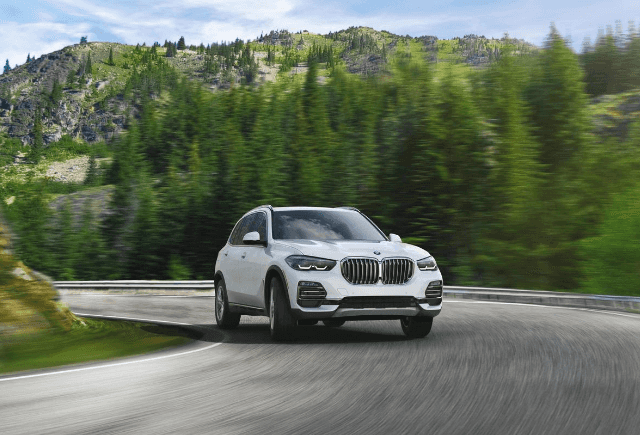 You deserve a little bit of luxury, and the BMW X5 delivers at an affordable price when purchased used.
Buick Encore
The Buick Encore blends premium materials, versatile cargo space, and industry-leading safety tech — an A+ choice for teachers.
GMC Terrain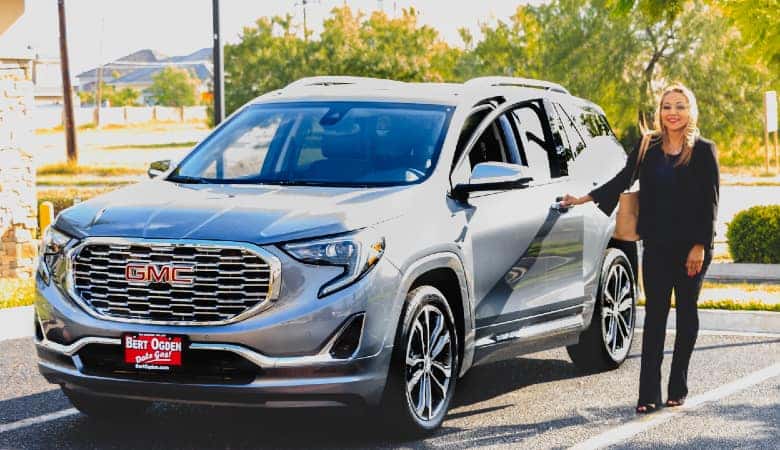 You can't go wrong with a GMC; the GMC Terrain is most appealing to educators because of its reliability.
Cadillac XT5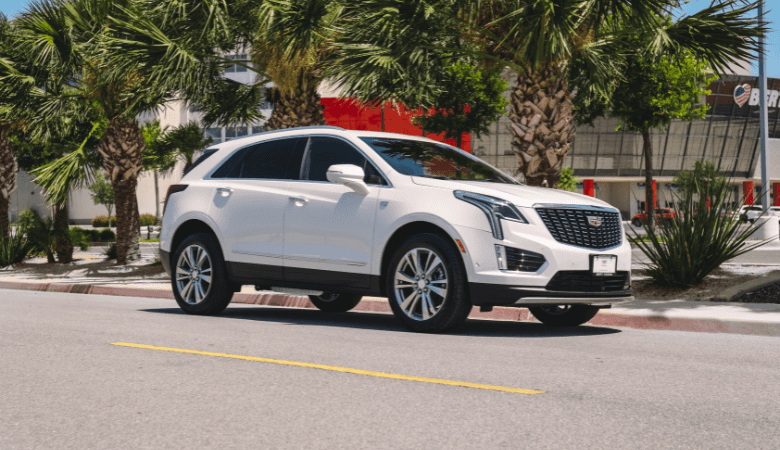 Similarly, the Cadillac XT5 is known for safety and dependability, as well as pure luxury with features you'll appreciate after a long day of teaching.
Chevrolet Equinox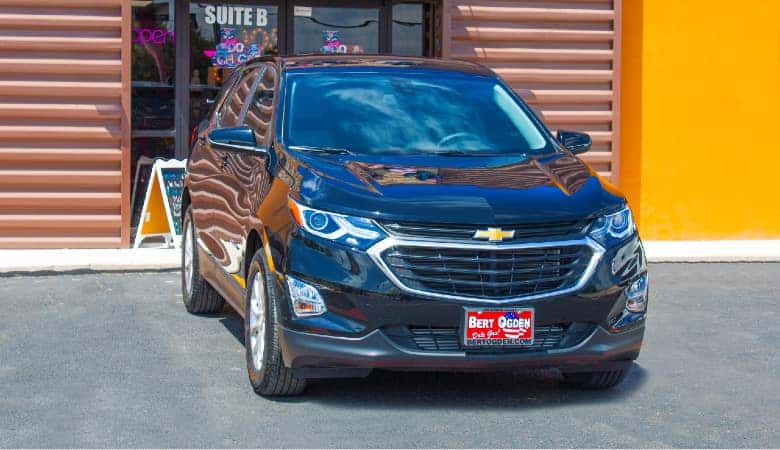 The Chevrolet Equinox maximizes fuel economy, especially in diesel models, meaning fewer gas expenses.
Chevrolet Traverse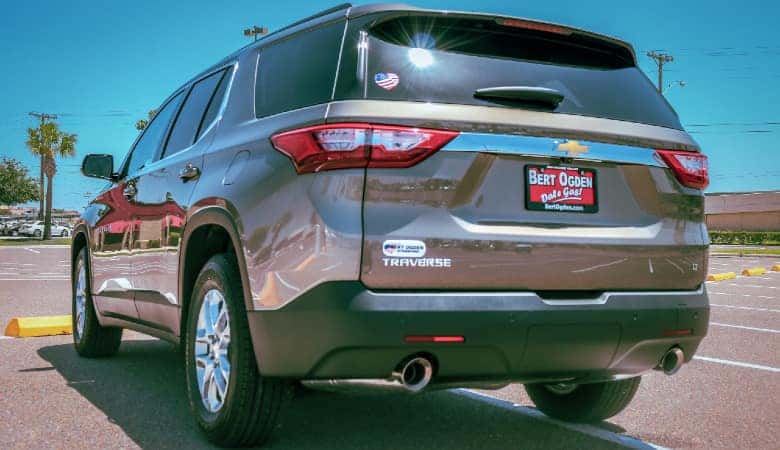 The spacious Chevrolet Traverse is a great option if you regularly transport students.
Hyundai Tucson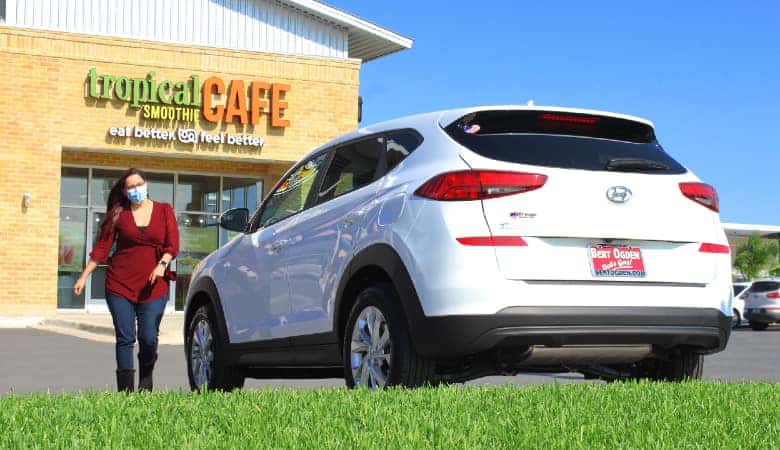 If safety and affordability are your top selection criteria, go with the Hyundai Tucson for your used SUV.
Kia Soul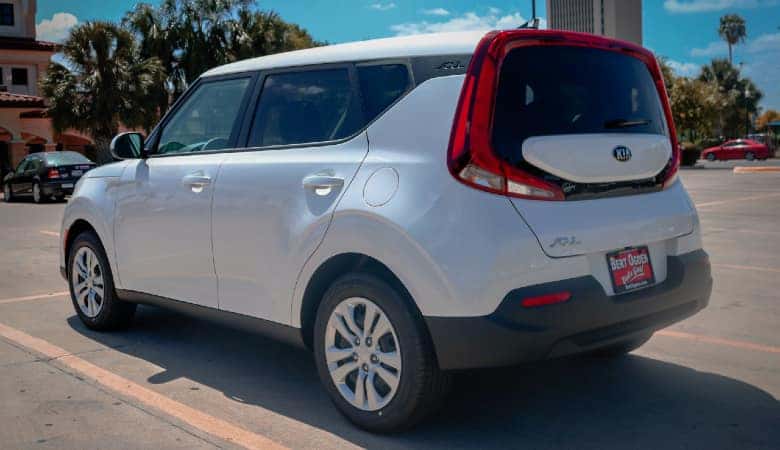 Show your students you've got spunk by buying a used and stylish Kia Soul, also known for its fantastic fuel economy.
Mazda CX-5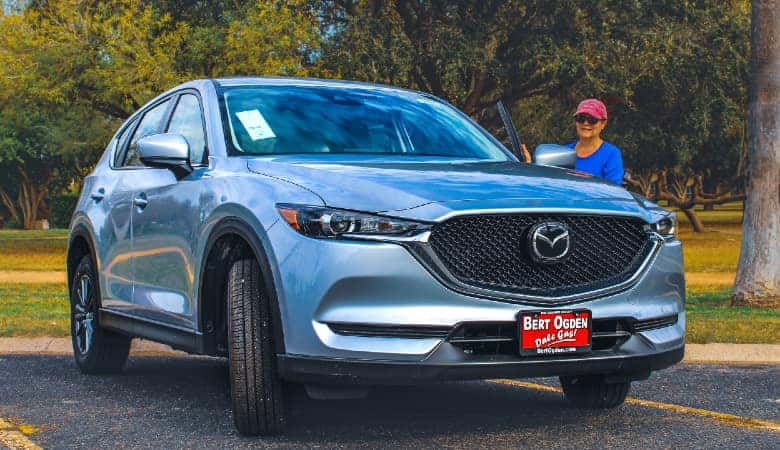 Mazda models like the Mazda CX-5, too, are known for their efficiency.
Nissan Rogue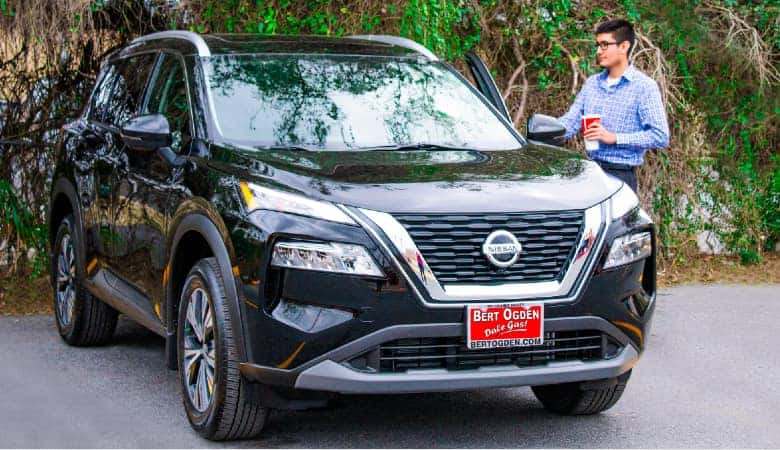 As one of America's most popular models, the large supply of the Nissan Rogue means prices for this SUV are cheap.
Subaru Forester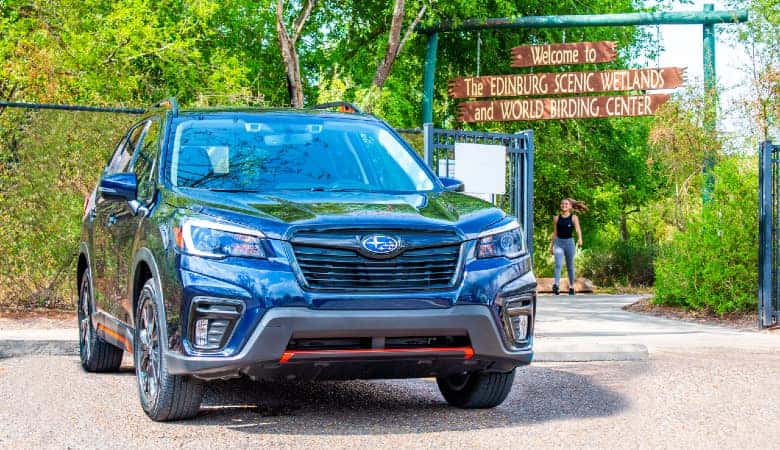 Subaru makes safety its mission, making the Subaru Forester a top choice for teachers.
Toyota RAV4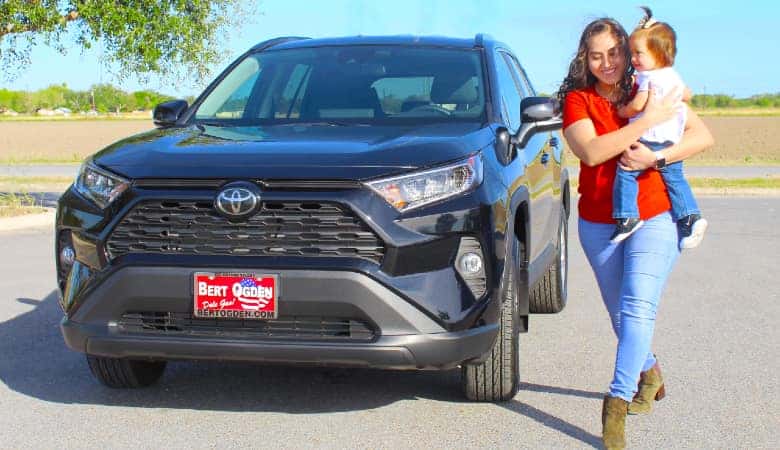 You can't beat the efficiency and style of the Toyota RAV4.
---
Get a closer look at these exceptional models at Bert Ogden Auto Outlet in Mercedes, Texas.