Used Vehicles For Medical Professionals | Mercedes, TX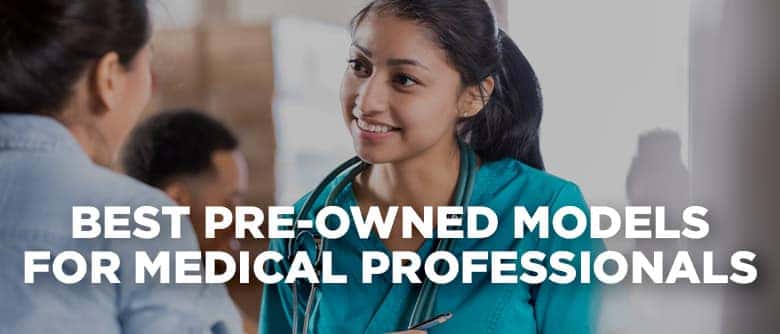 As a medical professional, you work long hours to keep your patients safe and healthy. Having a reliable vehicle to get to your shift is something you do not want to have to think about; you just want to wake up and be able to drive to work in something safe, dependable, efficient, and with plenty of space (especially if you travel with medical equipment to patients' homes).
That is why we recommend the BMW 3 Series, Buick Encore, GMC Acadia, Chevrolet Malibu, Chevrolet Trax, Hyundai Elantra, INFINITI Q60, Kia Soul, Mazda CX-5, Nissan Altima, Nissan Sentra, Subaru Impreza, Subaru Crosstrek, Toyota Camry or Toyota RAV4, available now at Bert Ogden Auto Outlet in Mercedes, Texas.
BMW 3 Series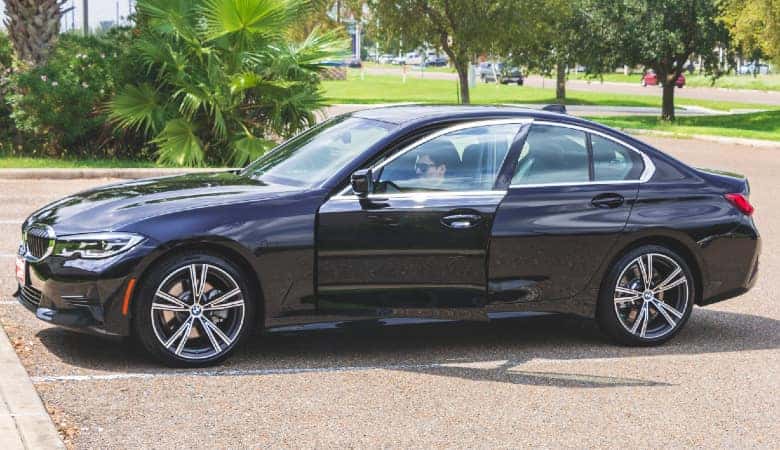 Introduce some style into your life with the BMW 3 Series — but still get the safety tech you prioritize.
Buick Encore
Concerned about a balance of efficiency and convenience? Go with the Buick Encore.
GMC Acadia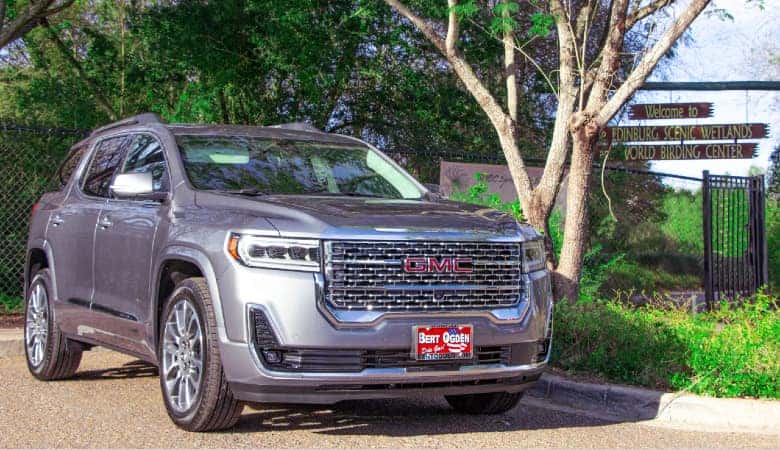 The GMC Acadia boasts a wide range of safety features that are appealing to medical professionals.
Chevrolet Malibu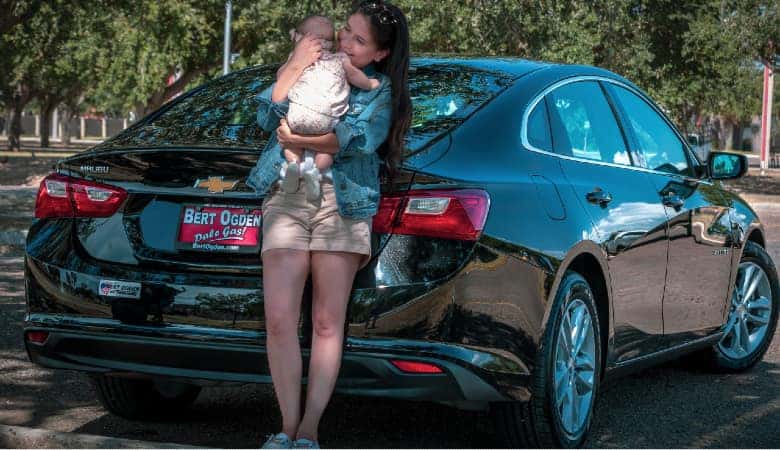 If you like to drive something efficient, you should consider the Chevrolet Malibu, which has even been sold as a hybrid.
Chevrolet Trax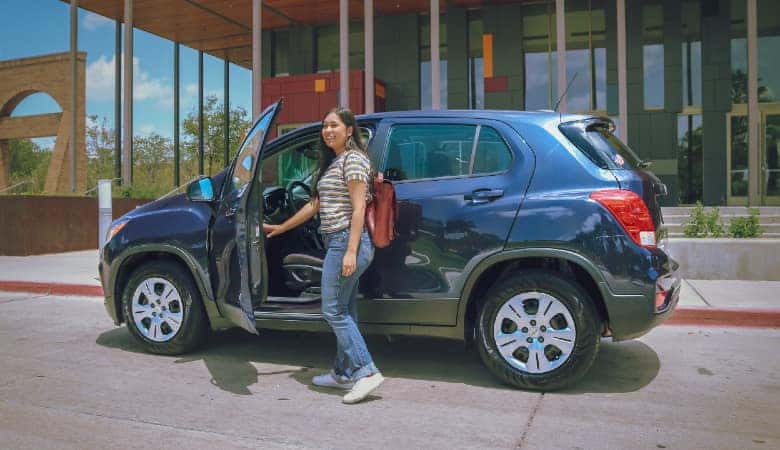 If parking in tight hospital garages is stressful for you, go with the city-friendly Chevrolet Trax.
Hyundai Elantra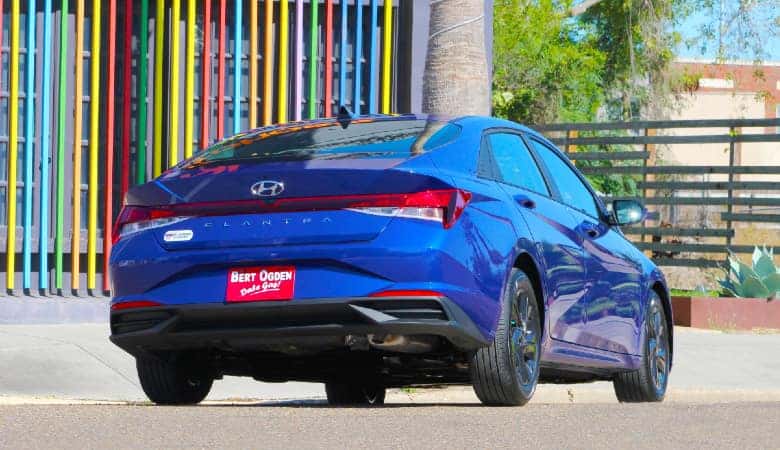 The Hyundai Elantra certainly turns heads, but it's also highly reliable.
INFINITI Q60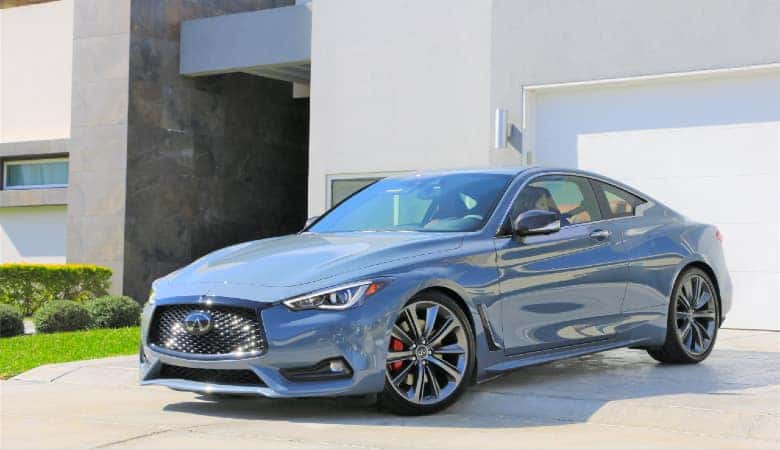 The INFINITI Q60 is a leader in safety, comfort, and convenience technologies — all things you deserve in a used vehicle after your long shifts.
Kia Soul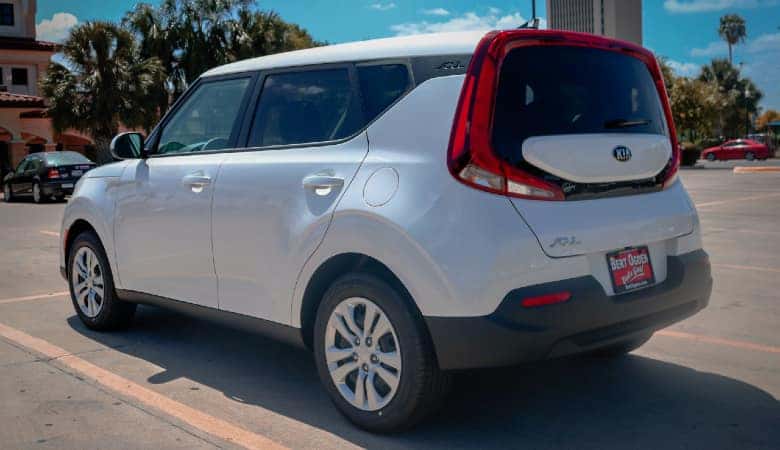 Bring style to the hospital in a used Kia Soul.
Mazda CX-5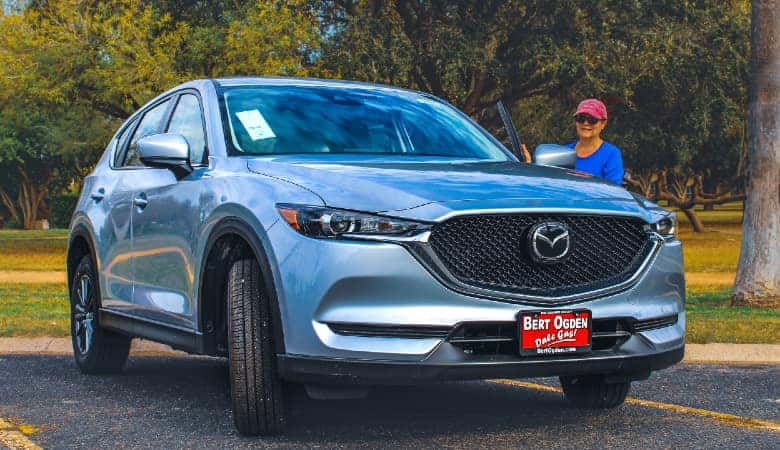 Make safety a priority by going with the dependable Mazda CX-5.
Nissan Altima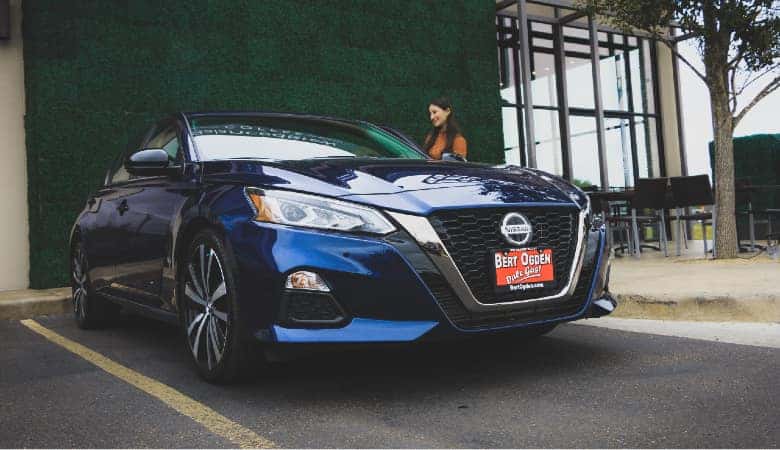 The Nissan Altima sedan is efficient, stylish and loaded with safety tech.
Nissan Sentra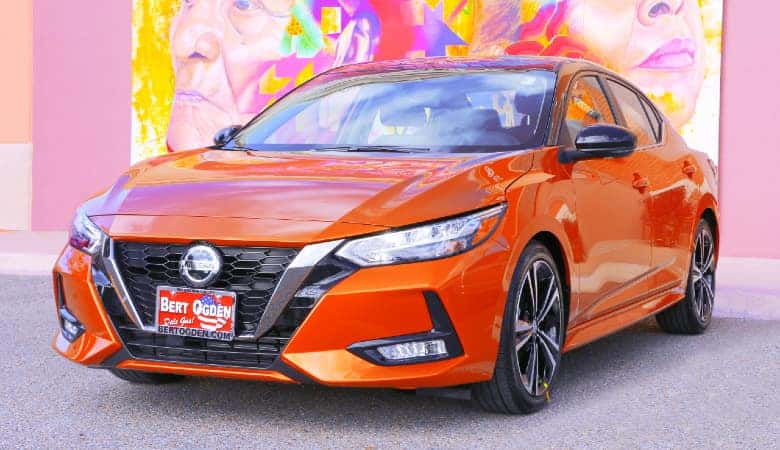 Just like the Altima, the Nissan Sentra is equipped with advanced technologies and style.
Subaru Impreza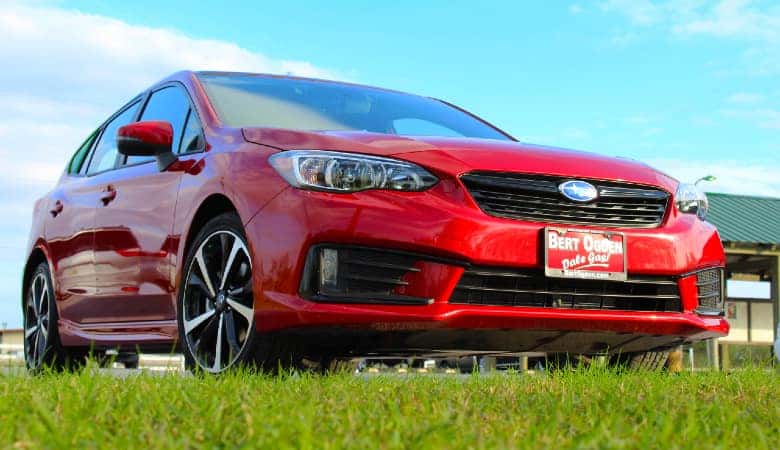 You work hard for your money; splurge on something fun to drive like the Subaru Impreza.
Subaru Crosstrek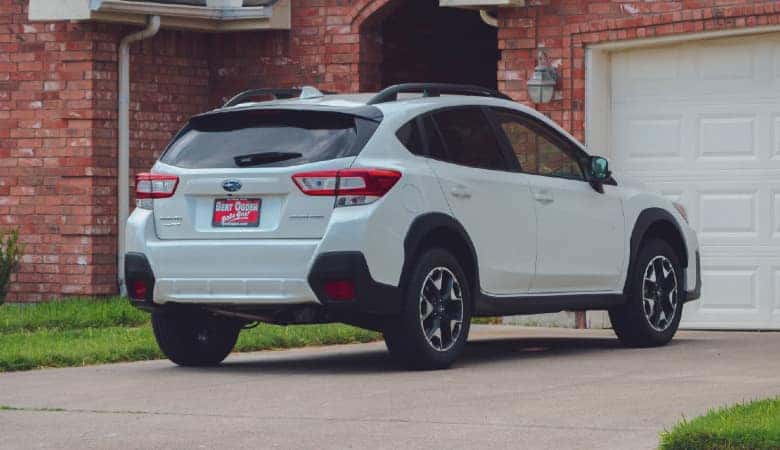 Subaru also makes the Subaru Crosstrek, ideal if you travel with medical equipment.
Toyota Camry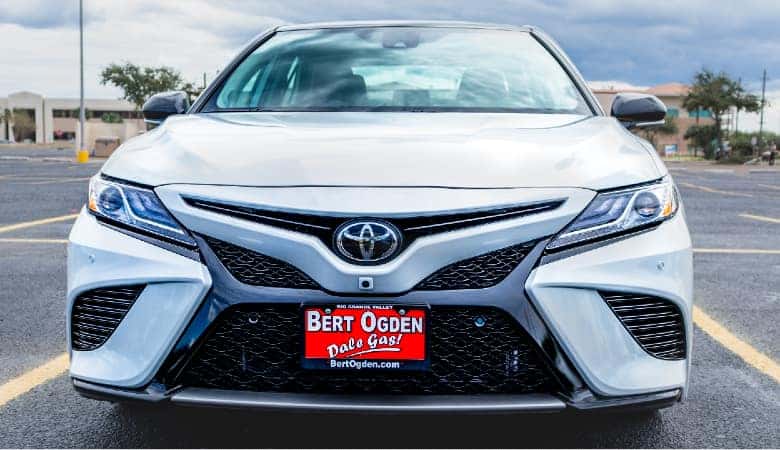 The high demand for the Toyota Camry makes it easy to find — and thus highly affordable.
Toyota RAV4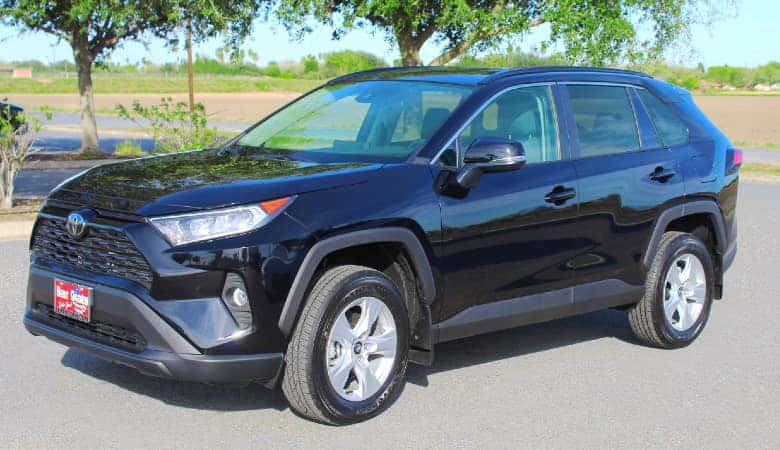 You'll find great safety tech across every used Toyota RAV4.
---
Contact Bert Ogden Auto Outlet in Mercedes, Texas, to schedule a test drive of one of these high quality, efficient used models.