Used Vehicles For Those Who Drive To Impress | Mercedes, TX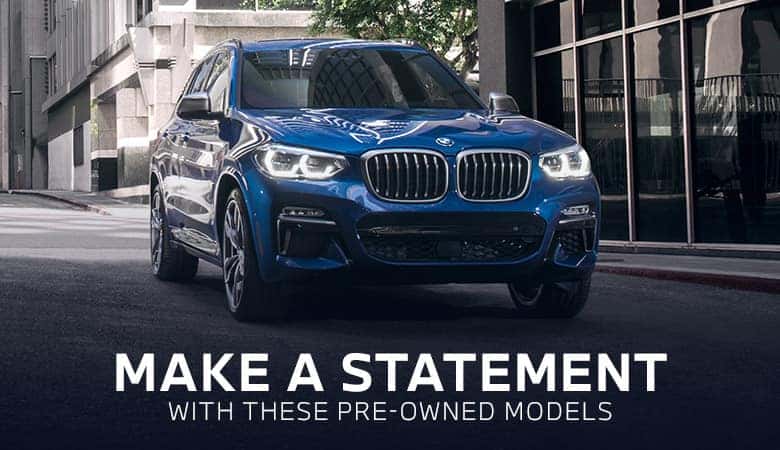 Is leaving a lasting impression one of your top requirements in a vehicle? Whether you are a successful businessperson who enjoys the finer things in life, a young entrepreneur who regularly drives prospects and clients, or just an everyday driver looking to impress friends, family and neighbors, you should consider a stylish used vehicle that delivers with good exterior looks, innovative technology, a comfortable and spacious interior, and an impressive engine with an equally impressive roar.
We offer plenty of used models that fit the bill at Bert Ogden Auto Outlet in Mercedes, Texas. The BMW X3, Acura RDX, Acura MDX, INFINITI QX60, INFINITI QX80, Cadillac ATS and Maserati Ghibli are just a few of our favorite luxurious used models that leave a lasting impression.
BMW X3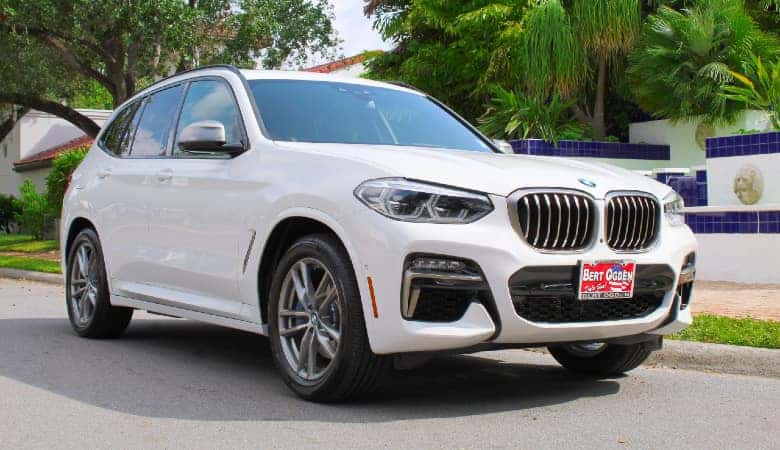 The automaker's variant of an SUV (called an SAV®— Sport Activity Vehicle®), the BMW X3 delivers great performance and plenty of interior space.
Acura RDX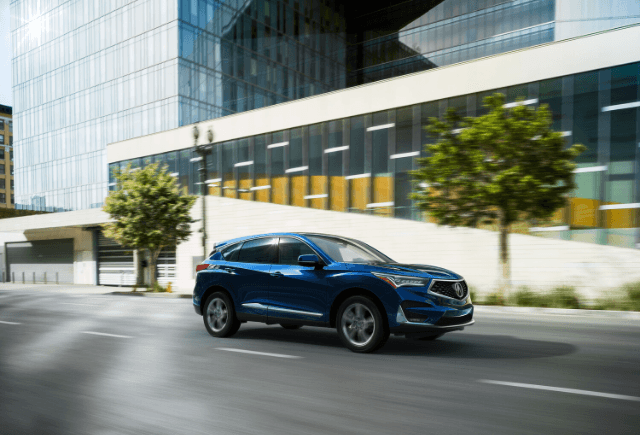 This midsize crossover, the Acura RDX, offers some of the industry's leading safety technologies and interior comfort and convenience features.
Acura MDX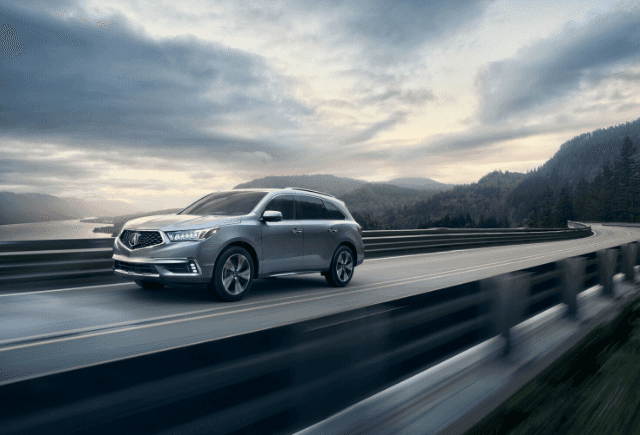 Need something larger? The Acura MDX seats occupants across three rows but still delivers the same great technologies and features that you will find in the smaller RDX midsize model.
INFINITI QX60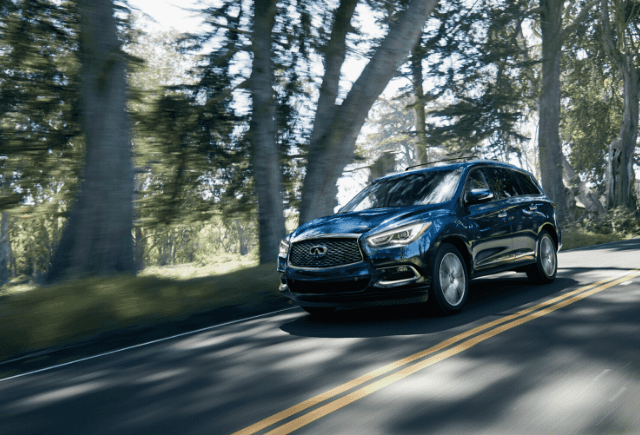 The INFINITI QX60 prioritizes stunning looks and high performance in its all-wheel drive crossover, which is significantly cheaper when you buy used.
INFINITI QX80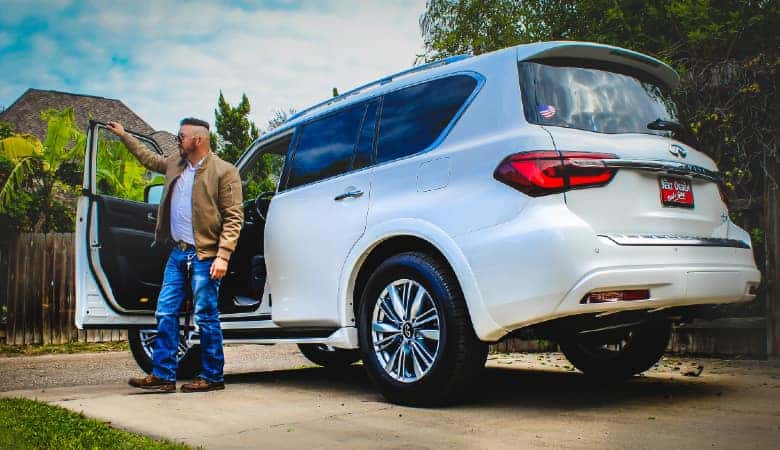 The INFINITI QX80 takes everything you love about the INFINITI QX60 and gives it some breathing room in this larger SUV with space for up to seven passengers or 95.1 cubic feet of cargo space.
Cadillac ATS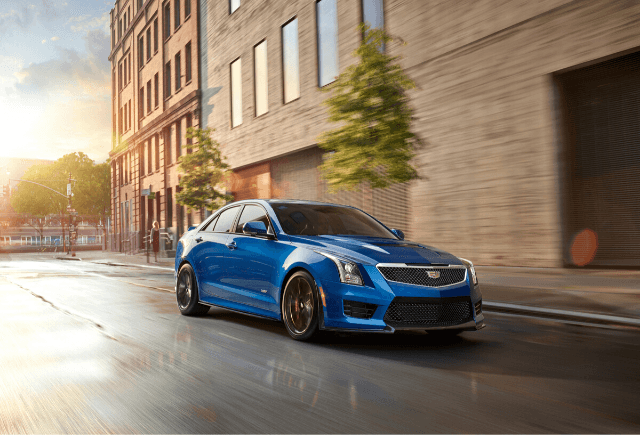 Nothing says American sportiness like the Cadillac ATS, which features the brand's legendary styling, a comfortable interior, and unforgettable performance.
Maserati Ghibli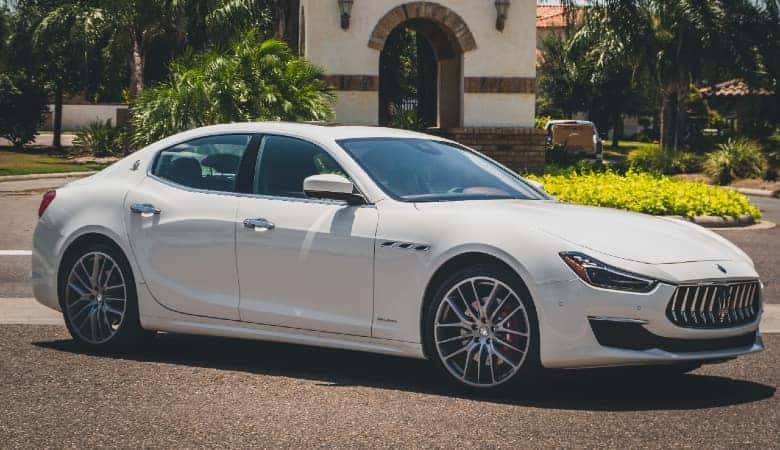 One of the most instantly recognizable luxury models, the Maserati Ghibli is significantly cheaper when you buy it used. A used Ghibli, though, still offers great safety technologies, leading performance stats, and enviable comfort and convenience features.
---
Contact Bert Ogden Auto Outlet in Mercedes, Texas, to learn more about these models and to schedule a test drive.