Used Vehicles For Weekend Adventurers | Mercedes, TX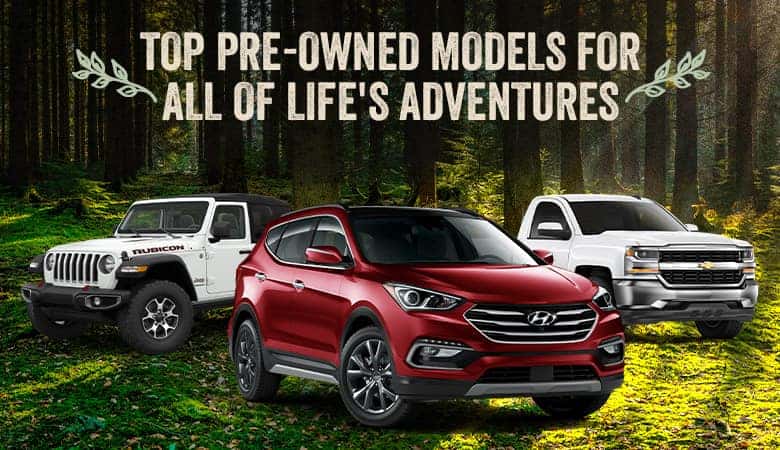 Spending a little time out in nature is often just what the doctor ordered. But even though the experience itself is free, those with an adventurous spirit often have to invest in hiking poles and fishing gear, tents and sleeping bags, kayaks and motorboats, and campers and RVs — and of course, the SUV or truck that supports that active lifestyle. The most affordable way to enjoy your adventures — whether they are limited to weekends and evenings or they represent a complete and constant lifestyle — is to opt for a used truck or SUV from Bert Ogden Auto Outlet to help keep expenses low and the entertainment level high.
The Ford F-150, Jeep Wrangler, Chevrolet Silverado 1500, Toyota Tacoma, Hyundai Sante Fe Sport, Kia Sportage and Subaru Crosstrek are some of the best used vehicles for the adventurous types.
Ford F-150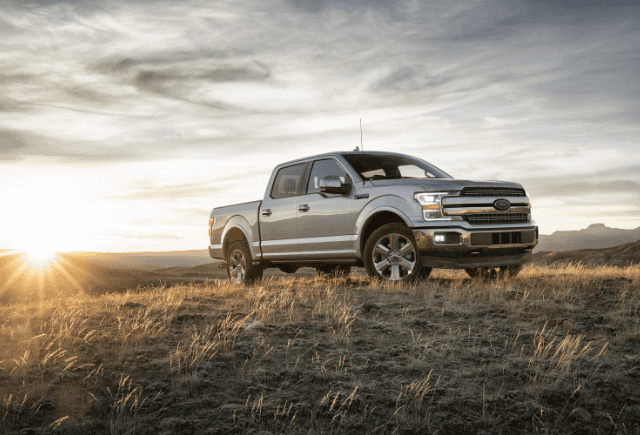 Known for being America's most popular vehicle for more than four straight decades, the Ford F-150 is so widely purchased that used models sell at low prices. Plus, these trucks last so long that they make great investments.
Jeep Wrangler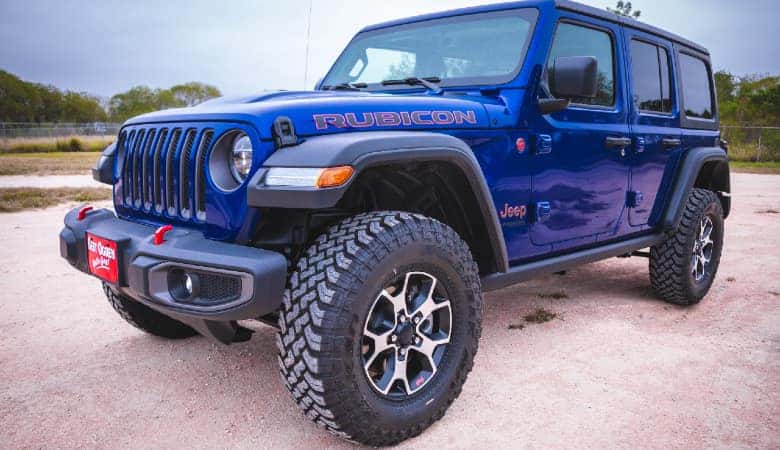 Have an itch to go off-roading? There is no better vehicle to do so in than in the classic Jeep Wrangler.
Chevrolet Silverado 1500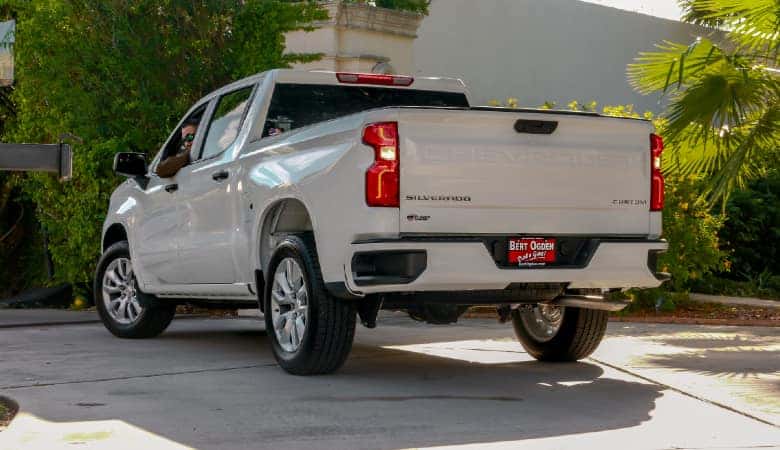 According to vehicle registration data from the last 30 years, the Chevrolet Silverado 1500 is the longest-lasting, most dependable pickup truck. That's the kind of truck you want for your next road trip.
Toyota Tacoma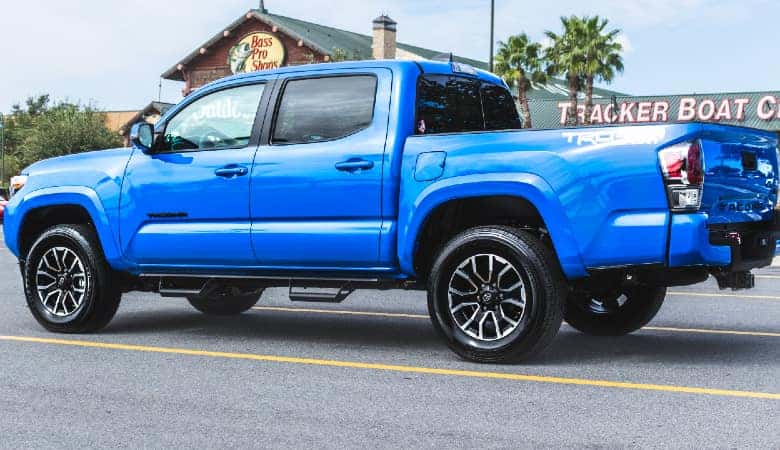 If you don't need a full-size truck, midsize options will save you money upfront and on fuel costs. The Toyota Tacoma is one of the best.
Hyundai Santa Fe Sport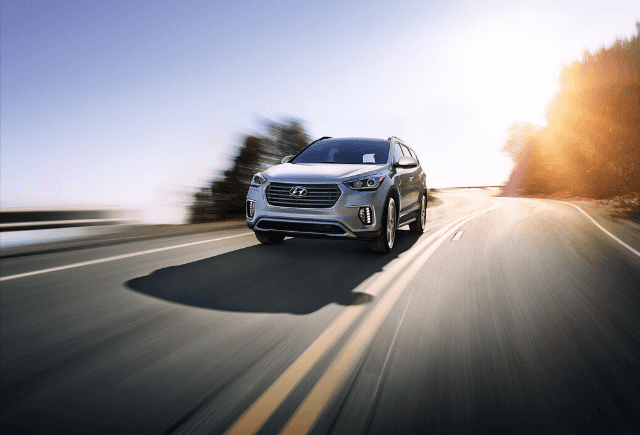 The Hyundai Santa Fe Sport is sporty — it's in the name, after all. The spacious interior also makes it great for hauling cargo.
Kia Sportage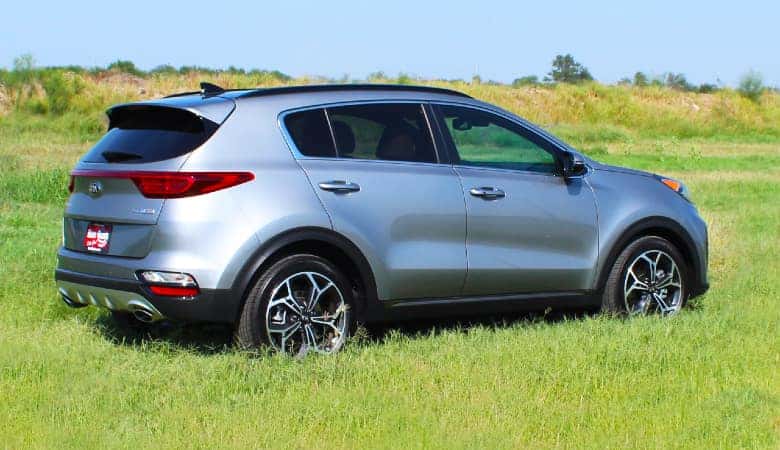 Looking for a vehicle with a flexible interior? Go with the Kia Sportage, which offers plenty of room for equipment.
Subaru Crosstrek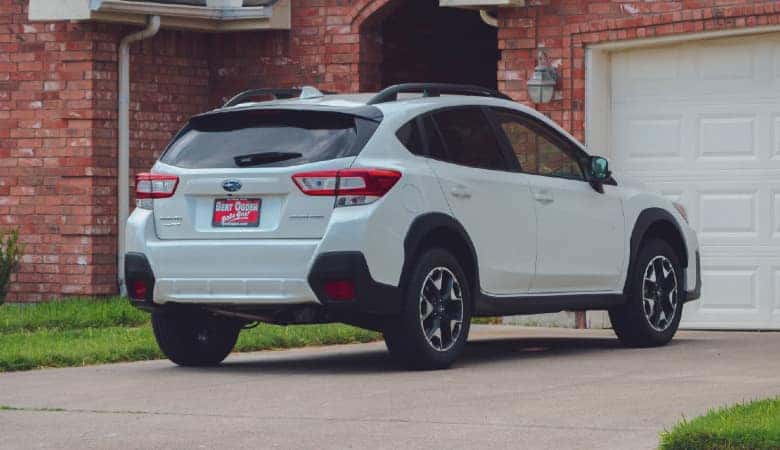 The Subaru Crosstrek is made for adventurers, with everything from Symmetrical All-Wheel Drive® to easy-to-use roof racks.
---
Contact Bert Ogden Auto Outlet in Mercedes, Texas, to learn more about these models and to schedule a test drive.