Why Buy a Used Chevrolet | Mercedes, TX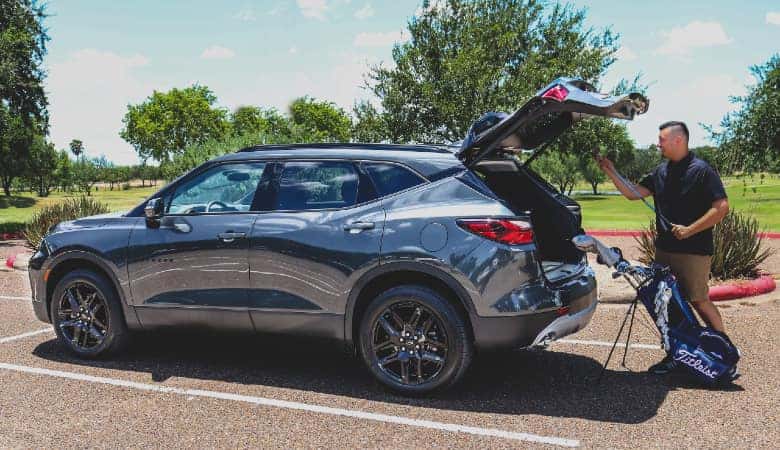 Chevrolet has been a pillar of the automotive industry for more than a century — and many of its cars, vans, trucks, and SUVs from the past 5, 10, and even 20 years are still available as used models. There are numerous benefits to buying a used Chevrolet model instead of a new one.
You'll Save Money
When you purchase a used Chevrolet, you avoid the major depreciation hit that new cars get. When someone drives a new Chevy off the lot, it immediately loses a substantial percentage of its value; this does not happen to used vehicles. Furthermore, used cars, trucks, and SUVs are priced significantly lower than comparable new vehicles, meaning you won't need as large a down payment and can make smaller monthly payments. If the price is low enough, you may even be able to pay cash for your used Chevy and avoid financing altogether. Monthly insurance premiums are also generally lower for used Chevy models.
You'll Get Advanced Technology
Just because a Chevy is pre-owned doesn't mean that it is dated. In fact, Chevy has been on the cutting edge of technology and style for decades, so even older models have sharp Chevy styling and advanced technologies that allow for improved safety and efficiency.
Chevys Retain Their Value
20 percent of the top 2019 Best Resale Value models selected by KBB are Chevy models. That demonstrates that Chevy vehicles hold their value over several years. So, even when you buy used, you are purchasing a high-value Chevrolet.
You Have a Lot to Choose From
When shopping for a used Chevy, you have a much bigger selection than you would if buying brand-new. You can search among discontinued models or look for features or color options that you love but are no longer offered on current Chevy models. Buying used can make buying a more expensive Chevy possible that would be out of your price range if buying new, like a sports car such as the Corvette or a large SUV like the Suburban. You may also be able to afford a higher trim level or a specific package that you wouldn't be able to purchase new.
Reviews
Because used models have been around for several years, the internet has thousands of pages dedicated to reviews of those models. You can research how well critics and drivers have liked the specific used model you are considering and track it over several years.
---
To see our huge selection of pre-owned Chevrolet cars, trucks, and SUVs, visit Bert Ogden Auto Outlet in Mercedes, TX.