Why Buy a Used Hyundai | Mercedes, TX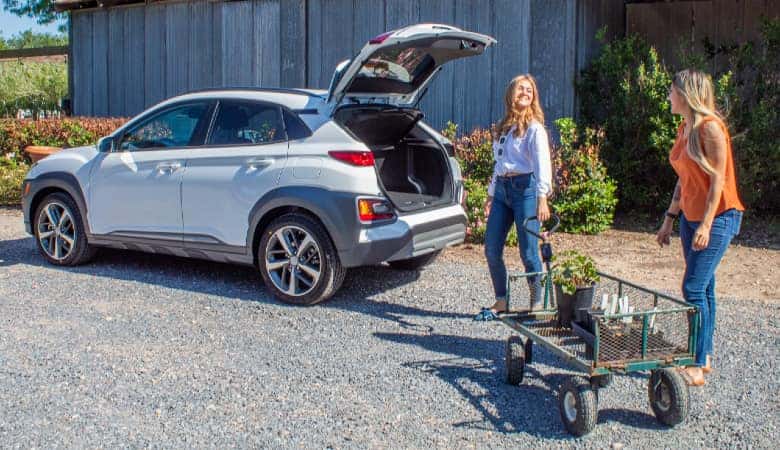 Hyundai has a strong reputation for building high-quality, reliable vehicles at affordable prices. That affordability increases tenfold when you purchase a used Hyundai model — while you still get the bonus of high quality and reliability. Here are a few reasons to consider buying a used Hyundai at Bert Ogden Auto Outlet.
Warranty
Hyundai boasts the industry's best powertrain warranty: 10 years or 100,000 miles. That warranty is completely transferable to the second owner, meaning you can still get that same great coverage when buying used. Even if you are not the second owner and miss out on such coverage, you can be comforted by the fact that Hyundai is willing to offer such a long warranty for its engine; it speaks highly of the quality and longevity of the brand's engineering.
Safety Ratings
Over the years, Hyundai has consistently produced vehicles that garner impressive safety ratings from the Insurance Institute for Highway Safety and National Highway Traffic Safety Administration thanks to the automaker's quality engineering, innovative technology, and advanced safety systems. Standard safety features are plentiful on Hyundai models.
Price
Because Hyundai models are some of the most affordable vehicles on the market, it follows that its used models are typically offered at lower prices than used vehicles from other automakers. If buying a car on a budget is a high priority of yours, consider a Hyundai model. The most budget-friendly used vehicle in the Hyundai lineup is the Accent, which is highly reliable across all model years.
Additionally, you will encounter savings via lower insurance premiums for your used Hyundai model since it has already taken its biggest depreciation hit when it was purchased new. You can also afford a higher trim of your favorite Hyundai model at a lower cost when purchasing used.
---
Visit Bert Ogden Auto Outlet to see why buying a used Hyundai is a smart investment.