Why Buy a Used Jeep | Mercedes, TX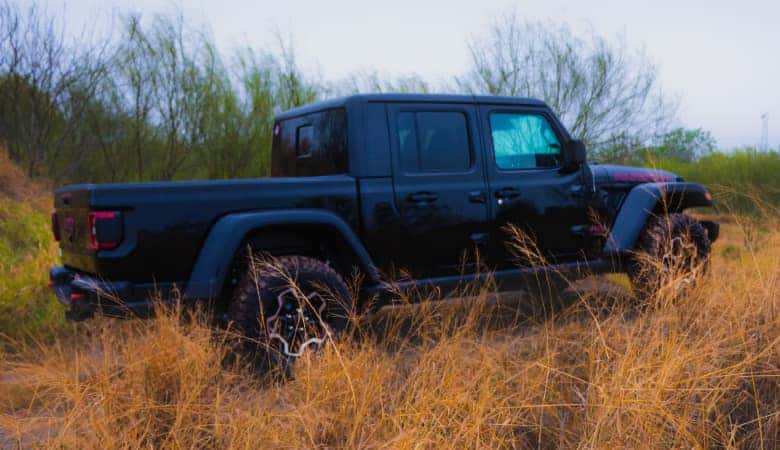 Jeep® manufactures the most off-road-ready SUVs on the market, but buying them new is not always within everyone's price range or even best interest. In fact, buying a used Jeep® more often than not makes more sense for today's driver. Here are a few reasons to buy a used Jeep® at Bert Ogden Auto Outlet in Mercedes, TX:
You'll Save Money
New vehicles of any make can be costly, and the vehicle loses a significant percentage of its value as soon as you drive it off the lot because of depreciation. You will avoid that major loss when you buy used, and you can find used Jeep® SUVs significantly cheaper to boot. That means a lower down payment, a lower monthly payment, and no major value loss as soon as you purchase your Jeep®. And because used Jeep® models are cheaper to insure than new ones, you can also count on lower insurance premiums each month.
You Can Afford Customizations
If you intend to take your Jeep® off-roading, chances are good you will want to customize it to your liking with aftermarket accessories. But if you shell out all your savings and commit to a high monthly payment when buying a new Jeep®, affording such accessories for your Jeep® can be difficult. When you keep costs lower by buying used instead, you will have an easier time spending money on the accessories that matter most to your driving experience.
You can depend on a Jeep®
Jeep® models are built for the toughest terrains in the most extreme conditions. Vehicles like that are designed to last. That means Jeep® owns the market in terms of reliability, so even when buying a used Jeep®, you can expect high quality and longevity from the SUV, as long as you continue to keep up with regular vehicle maintenance.
---
Visit Bert Ogden Auto Outlet to get a closer look at our inventory of pre-owned Jeep® models.