Why Buy a Used Ram | Mercedes, TX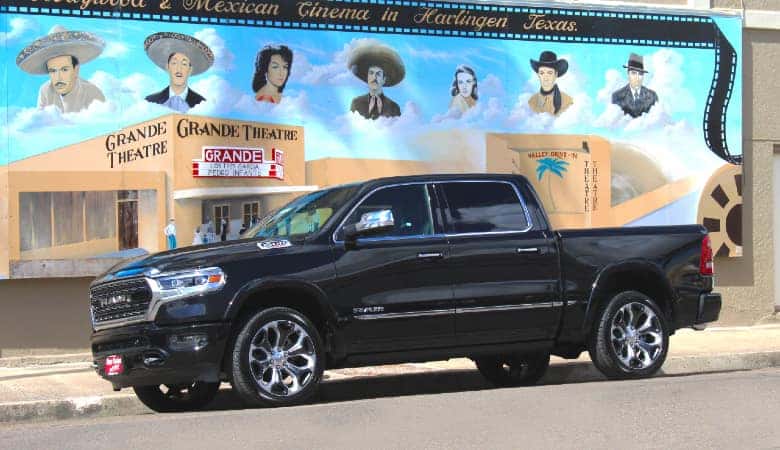 Ram trucks are known for their reliability, performance, efficiency, and sophistication, but they are not always affordable for every driver. That makes a used Ram truck an ideal purchase for someone who needs the power of a full-size pickup but on a budget. Here are a few reasons to consider buying a used Ram:
Ram Trucks Are Highly Dependable
In the world of trucks, Ram stands out from the crowd, lauded by reviewers for their heightened reliability. Because Ram trucks are in a luxury class of pickups, they utilize higher-quality materials for the interior, more durable engine parts, and advanced safety technologies. These features and more help make the entire Ram truck lineup highly dependable.
Used Ram Models Are More Affordable
A new Ram truck can often be outside of drivers' budgets. Buying a used truck like a Ram 1500 is a great way to get the towing power and cargo bed flexibility of a pickup without dropping over $50,000. Because the initial owner of the Ram truck took the major depreciation hit upon purchase, you as a used Ram buyer will avoid such depreciation. That makes the used Ram a solid investment — one with a more affordable down payment, lower monthly payments, and lower insurance premiums.
The Savings Continue With Better Fuel Economy
For years, Ram trucks have led the segment in fuel economy, especially with the diesel engine variants. Because you are shopping used, chances are good that you are prioritizing financial savings. That makes used Ram trucks ideal because you will save money on fuel costs over trucks from competing automakers.
Safety Features Abound
Ram is known for its advanced truck safety technologies. Even in older Ram truck models, you can expect driver-assist safety technologies that actively work to help prevent accidents and help keep you safe on the go.
---
Get behind the wheel of a well-equipped Ram truck at Bert Ogden Auto Outlet.