Best Trucks To Buy Used | Mercedes, TX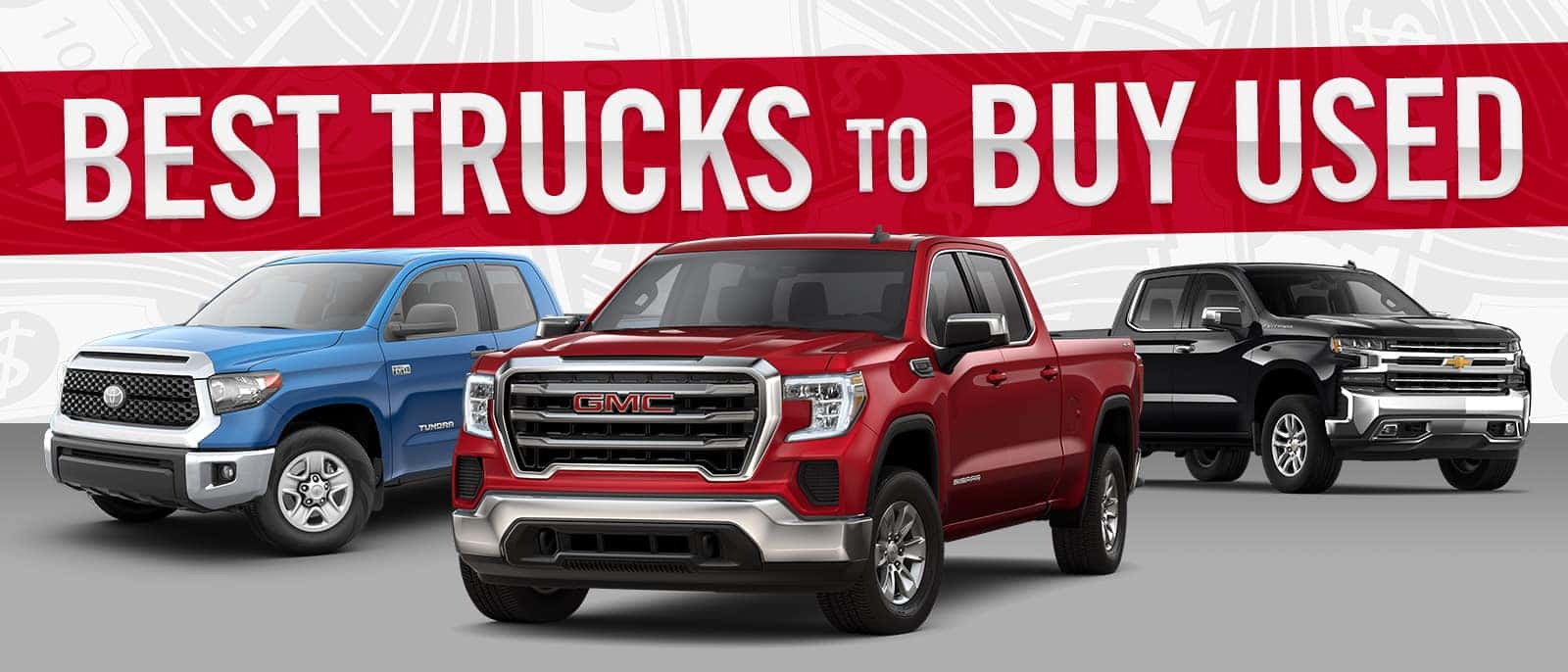 Are you in the market for a reliable pickup truck at an affordable price? You can't go wrong when you buy a used truck at Bert Ogden Auto Outlet. Here is why we suggest the Chevrolet Silverado 1500, GMC Sierra 1500, Ford F-150, Toyota Tundra, Chevrolet Colorado, Ram 1500 or Toyota Tacoma:
Chevrolet Silverado 1500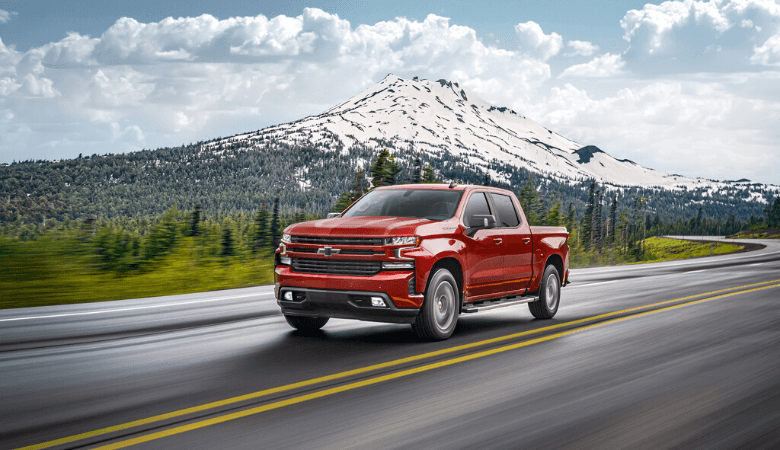 There are more Chevy Silverado pickups on the road today than any other truck, based on vehicle registration data from the past three decades. If that doesn't tell you anything about the Silverado's reliability and long-lastingness, we don't know what will.
GMC Sierra 1500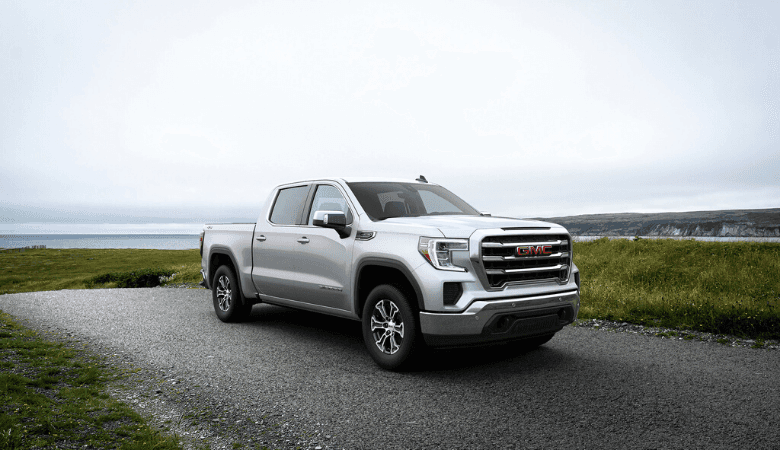 A sibling of the Silverado 1500, the GMC Sierra 1500 is known for its premium features, elegant interior, and leading towing and safety technology.
Ford F-150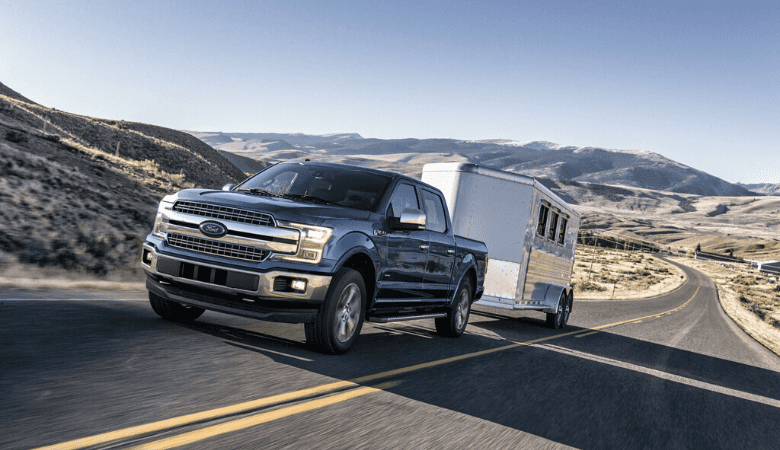 The Ford F-150 has been America's best-selling truck for over four decades — and there are a ton of reasons why. Ford trucks continue to outperform the competition year after year. Models from the last five years also have heightened fuel efficiency because of the switch to the aluminum body.
Toyota Tundra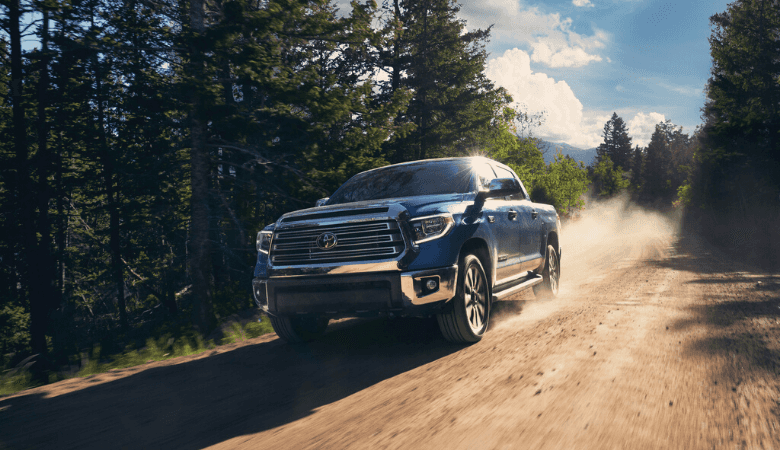 American brands don't corner the market on quality trucks. Used Toyota Tundra models offer impressive towing power and advanced technologies in the cabin at an affordable price.
Chevrolet Colorado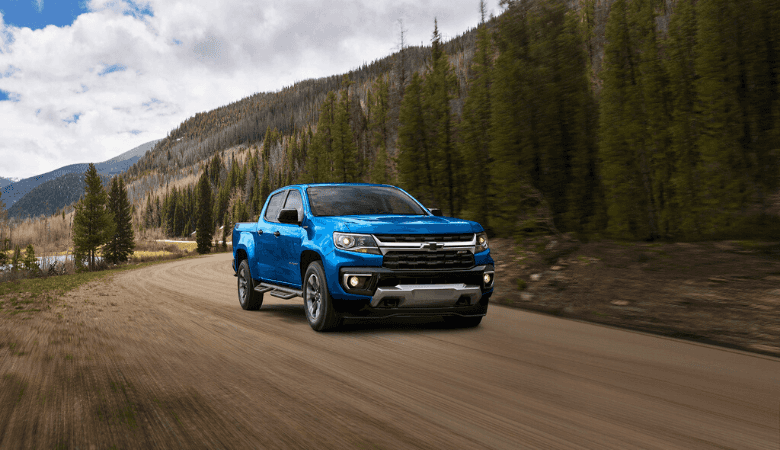 The Chevy Colorado is singlehandedly responsible for reviving the midsize pickup market. For years, it earned the title of most efficient pickup while also offering the most power of any midsize offering. If buying used, you can't go wrong with a diesel version.
Ram 1500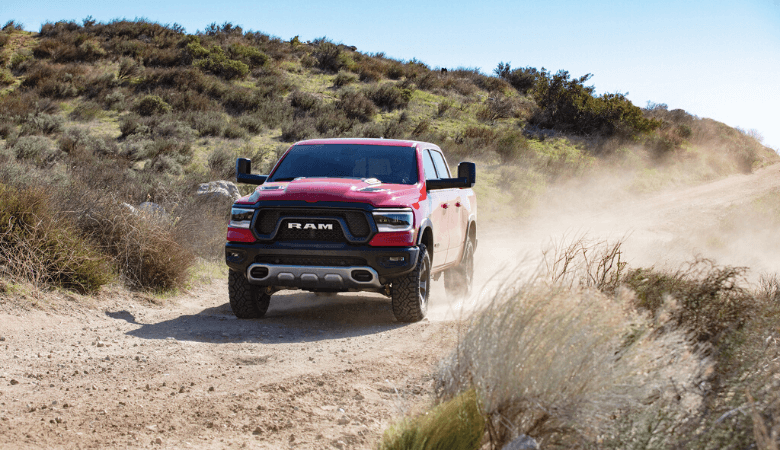 The Ram 1500 has led the full-size truck segment for several of the last 10 years in terms of fuel economy and often towing power. Ram trucks are focused on performance and comfort, and that shows in the used models available in our inventory.
Toyota Tacoma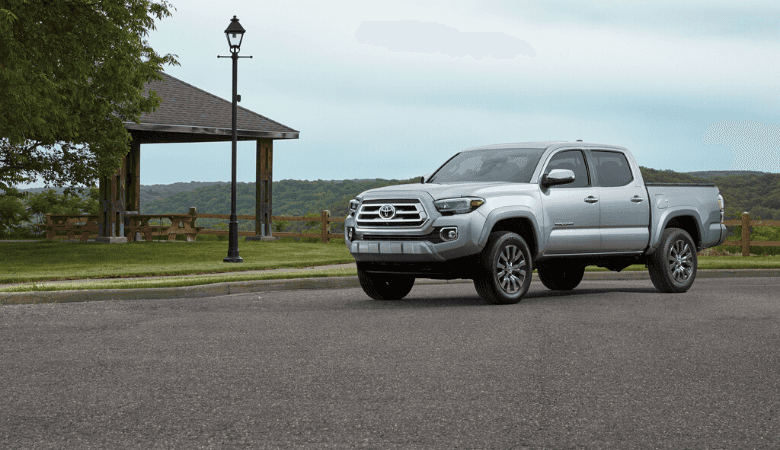 The Toyota Tacoma is a respectable midsize truck. It is known for its active safety technologies and easy-to-use connectivity features in the cabin.
---
Take a closer look at these well-equipped trucks at Bert Ogden Auto Outlet in Mercedes, TX.