Tips for Getting a Good Deal on a Used Car | Mercedes, TX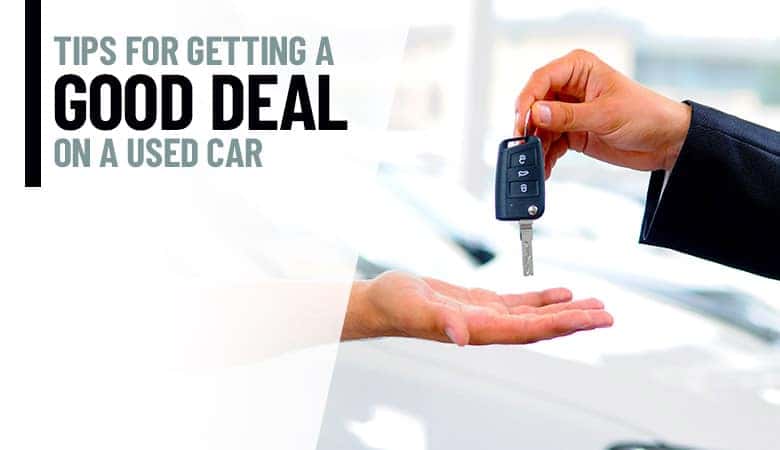 As a first-time car buyer, it can feel overwhelming to research what is available, secure the financing, and haggle over the price. At family-owned Bert Ogden Auto Outlet in Mercedes, Texas, we offer fair and transparent pricing on all our used cars. (We also follow strict COVID-19 protocols so that you can feel safe during your visit.)
Follow these tips to get the best deal:
• Always know the valuation. Use resources like Kelley Blue Book to determine how much the car is actually worth. This will help you frame your offer and know when to pass on a specific vehicle.
• Get a vehicle history report. With the amount of flooding Texas has seen, it's always good to get a vehicle history report if it's not offered by the dealer. You can use this information to determine what repairs it's had, how many drivers, how many accidents, and, yes, if it's been flood damaged.
• Get it inspected. No matter what the report says, it's a good idea to have an independent third-party mechanic give the vehicle a thorough inspection. You can always take a used vehicle from our dealership out on a test drive to a mechanic of your choice. Doing so will allow your mechanic to tell you what potential issues they see that you'll need to consider.
---
At Bert Ogden Auto Outlet in Mercedes, Texas, you will find an extensive inventory of high quality used vehicles in a range of makes and models. Stop by for a closer look!