Tips for Tire Maintenance | Mercedes, TX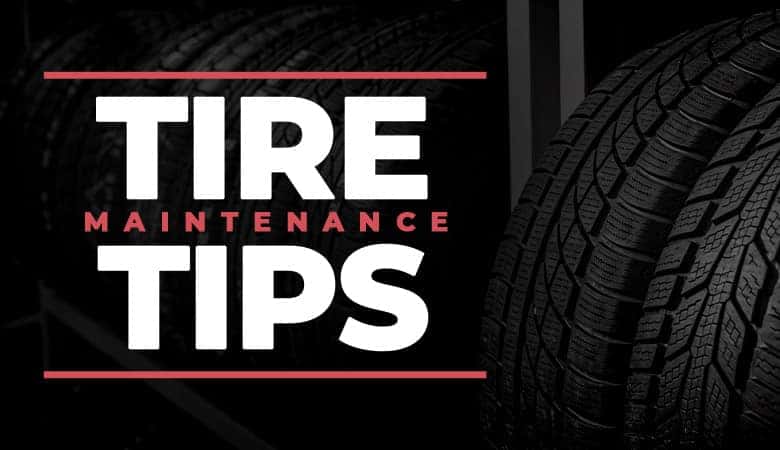 Here in Mercedes, Texas, we don't see much in the way of snow and cold temperatures, but we still need to watch our tires' tread depth and air pressure to ensure proper functionality—and replace them when the time comes.
Here are our top tips for tire maintenance on your used car:
Regularly Check Your Tire Pressure
If your vehicle doesn't have a tire pressure monitoring system, you will need to do this manually. Make a habit of it once a week, perhaps every Friday when you get home from work. If your pressure has dropped too low, you must inflate your tires to the proper level.
Get a Tire Rotation Every 5,000 Miles
Oil changes and tire rotations should go hand in hand. For even wear on all four tires, get a tire rotation every time you take your vehicle into a Bert Ogden dealership here in the Mercedes, Texas, area for an oil change. This should be roughly every 5,000 miles.
Monitor
Y

our
T

read
D

epth
Every month or so, check on your tire's tread depth. You can use the old penny test to ensure your tires still have enough tread, but for a more accurate readout, invest in a digital tread-depth gauge. When your tread has gotten too low, you won't have the proper grip needed to keep you from skidding, especially in rainy or icy weather. At that point, it is time to replace your tires.
Pay Attention While Driving
As the main driver of your vehicle, you will likely be the first to notice something is wrong. Don't just wait until your twice-yearly vehicle maintenance trips to the dealership. Listen for odd tire sounds while driving, and pay attention to whether your vehicle is pulling to one side on the highway. Anything out of the ordinary should be addressed as soon as possible.
---
Properly functioning tires are a necessity for a safe drive. If you need your tired checked, make a service appointment at a Bert Ogden store here in Mercedes, Texas, and once of our trained mechanics will get you safely on your way.