What Is GAP Insurance | Mercedes, TX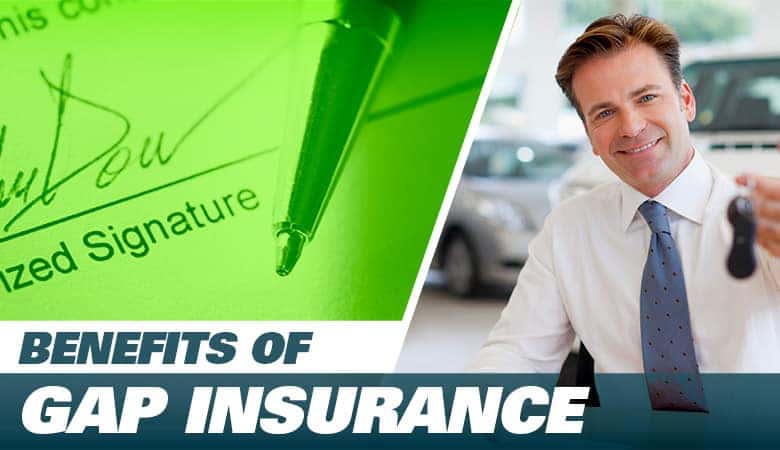 Many customers at family-owned Bert Ogden Auto Outlet are first-time car buyers. Not only are we delighted to help new drivers find an affordable car in a safe environment (one that complies with all CDC guidelines regarding COVID-19, including mask-wearing, social distancing, and regular sanitation), but we also love to provide helpful information to drivers who are feeling overwhelmed by all the things they need to know.
Car insurance, for example, can be intimidating if you are new to driving. While certain types of coverage, like liability and comprehensive or collision, may be required, other types, like GAP (Guaranteed Asset Protection), are totally optional. New drivers trying to save on their monthly insurance premium are likely to opt-out of the options, but that might not always be wise.
What is GAP insurance?
GAP insurance is a safeguard in case you total your vehicle and owe more on it than what basic insurance will pay you to cover the loss. For example, if you take out a $5,000 loan on a car, pay off $1,000 over a year, and then crash the car, but the car is only worth $3,000 when it is totaled out, basic coverage will only pay you $3,000. But you still owe the bank $4,000. GAP insurance coverage will pay you out the extra $1,000 so you don't owe money on a car you no longer own.
What does GAP insurance cover?
No matter how your vehicle is totaled out, GAP insurance should cover the remaining balance that your traditional coverage does not. This doesn't just mean collisions; you'll also be covered if your vehicle is damaged due to weather (fire, flood, tornado, hurricane, etc.), is vandalized, or is stolen.
However, GAP insurance will not reimburse you for your down payment on the vehicle — only what you still owe to a lender.
---
If you are ready for a new ride, check out the extensive inventory at Bert Ogden Auto Outlet in Mercedes, Texas.