How to Clean Your Vehicle's Interior | Mercedes, TX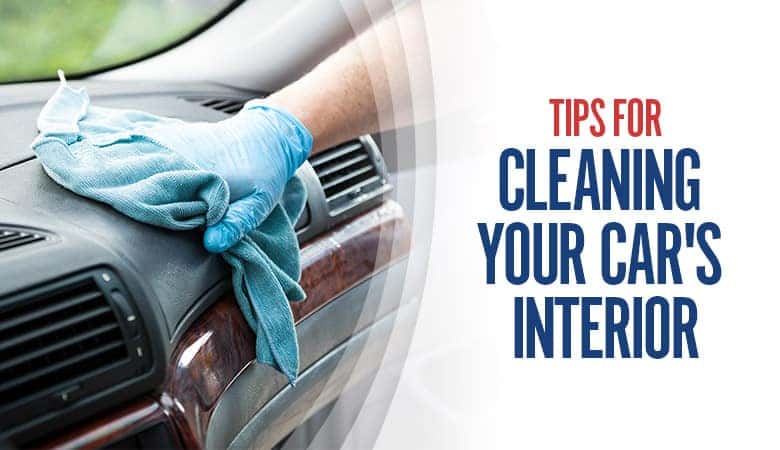 Regularly washing and waxing the exterior of your car serves a distinct purpose in protecting the outer paint and components from rust and fading. But cleaning the inside — that's all about maximizing your comfort and your passengers' comfort on the go. Here are some tips from the Bert Ogden Auto Outlet of Mercedes, Texas, experts for keeping the interior of your car, truck, or SUV clean.
Pick Up All the Garbage
First and foremost, never leave trash in your car. Each time you produce waste, bring it with you when you exit your vehicle. If trash has built up, go out with multiple trash bags, separating actual trash from recyclable waste.
Clean the Seats and Mats
If you have cloth seating and floor mats, you can use your vacuum to get them looking like-new. Even better: After vacuuming, go at them with a carpet cleaner. Leather seating surfaces require actual leather cleaner while all-weather floor mats can be removed and sprayed down with a hose.
Wipe Down All Windows and Mirrors
Glass cleaner does wonders for all mirrors and windows. Don't forget, with windows, to clean inside and outside. Cleaning your windows regularly will help ensure greater visibility and reduce potential glare from the sun.
Don't Forget the Tight Spaces
Tools like tweezers, toothpicks, and toothbrushes are great for getting in those tiny, hard-to-reach places, like cupholders, buttons, vents, and the center console. Specifically, use toothpicks or tweezers for getting dirt from cracks and toothbrushes for scrubbing.
COVID-19 Dealership Policies
In response to the COVID-19 pandemic, please take advantage of Bert Ogden Auto Outlet's virtual test drive options and arrange for at-home delivery of your purchased used vehicle. If you would prefer an in-person experience, wear your mask and socially distance. We follow all CDC and WHO protocols at our dealership, including regular sanitation of all common areas and of all vehicles before and after test drives. Your health and safety are our top priority.
---
If you are in the market for a new pre-owned car, truck, or SUV, check out the inventory at Bert Ogden Auto Outlet in Mercedes, Texas.