Spring Maintenance Guide | Mercedes, TX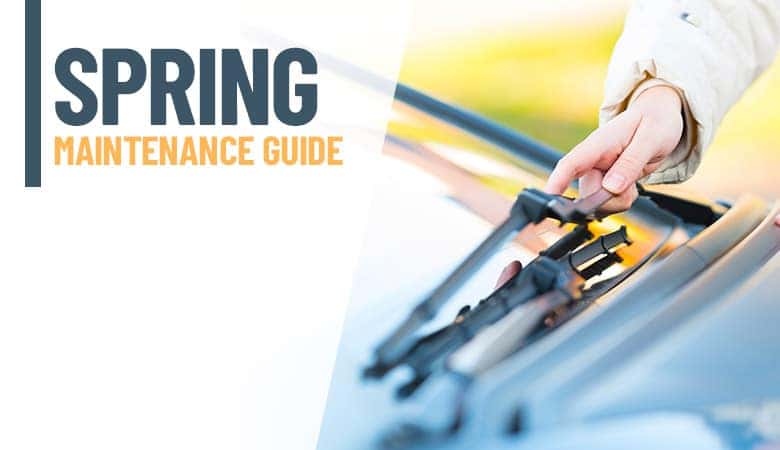 Each spring, it is important to take a few steps to help ensure your car, truck, or SUV is in proper running order. Now is the time to take care of these important spring maintenance tasks:
• Clean inside and out: Spring cleaning isn't just relegated to your house. Washing and waxing the exterior of your car can help prevent rusting from snow and road salt, and detailing the interior can provide peace of mind on your drives. Don't forget to replace the cabin air filter so you have a clean slate before the spring allergens arrive.
• Check your tires: Tires tend to lose pressure over the winter. Inflate yours to the proper pressure and check for worn treads, bulges, or cracks, all of which could be a sign it is time for new tires.
• Get your oil changed: Take your car to a Bert Ogden dealership in the Mercedes, Texas, area for affordable, high-quality, and efficient maintenance, including oil changes and tire rotations. All family-owned Bert Ogden stores follow strict CDC guidelines regarding COVID-19.
• Test your AC: Before the heat of Texas summers arrives, make sure your air conditioner is working. Better to find out it's broken now than mid-July.
• Test your lights and wiper blades: Replace any exterior lights that have burnt out. If your wiper blades leave streaks, replace those too.
---
Spring is also a great time to upgrade your ride. Visit Bert Ogden Auto Outlet in Mercedes, Texas, to get a closer look at our inventory of high quality used vehicles.