Tips for Driving in the Wind | Mercedes, TX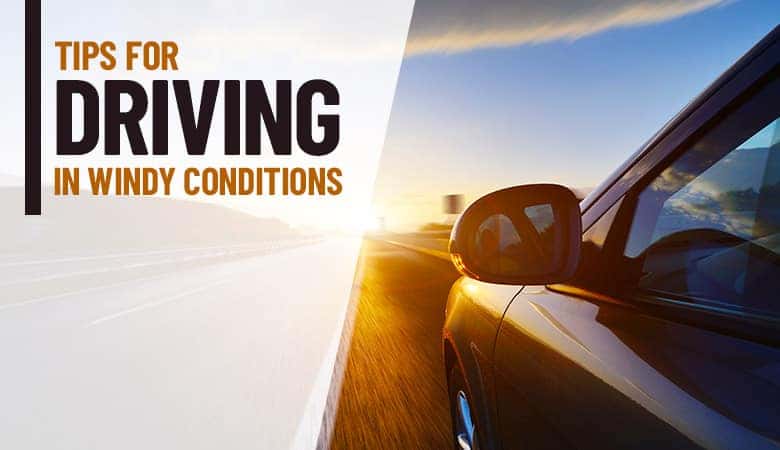 Texas is prone to strong winds, especially during hurricane season. Given that Mercedes, Texas, and the surrounding South Texas area are situated so closely to the Gulf of Mexico, it's important for Texas drivers to know how to safely drive in the wind.
Here are our top tips for driving safely in the wind:
Don't drive when it's windy
This isn't really a tip — just a word of caution. When conditions are bad, the best advice is to stay put and ride out the storm. That trip to the grocery can wait until things have cleared up.
Pay attention to those you're sharing the road with
Certain vehicles are more vulnerable in high winds, especially when traveling at highway speeds. If it is particularly windy out, stay clear of semi-trucks, vans, or any pickups or SUVs hauling cargo, like a trailer.
Stay farther apart
Just like with rain, where it is important to maintain a safe braking distance, windy conditions necessitate greater distance between you and other vehicles, which helps make it easier to avoid debris that flies onto the road.
Improve visibility
If the wind is stirring up dust, snow, dirt, or sand, turn on your headlights and regularly use your washer fluid to keep your windshield clear.
Drive like your driving instructor is watching
That means follow the speed limit, wear your seat belt, and keep both hands on the wheel. In fact, you should always drive like your instructor is watching.
A note on COVID-19
Staying safe in windy weather is important, but just as important is staying safe from COVID-19 while interacting in everyday life. At Bert Ogden Auto Outlet, we follow stringent CDC guidelines for customer and employee health. This includes wearing masks, staying distant, and regularly sanitizing all common areas and vehicles before and after test drives.
---
Stop by Bert Ogden Auto Outlet in Mercedes, Texas, for a closer look at our large inventory of high quality used vehicles.