Used Vehicle Research | Mercedes, TX
Buying a used vehicle is no small decision! Not only are you looking for the right vehicle that meets your needs at a lower price point, but you're also considering mileage, safety and connectivity features, and any wear and tear the vehicle has sustained. Our team at Bert Ogden Auto Outlet in Mercedes, TX, knows all about the factors that go into making such an important decision, and they're ready to help you narrow down the field.
Not sold on a used car yet? Learn more about why you should consider buying used instead of new here. You can also find out more about the best cars, SUVs, and trucks to buy used.
Buick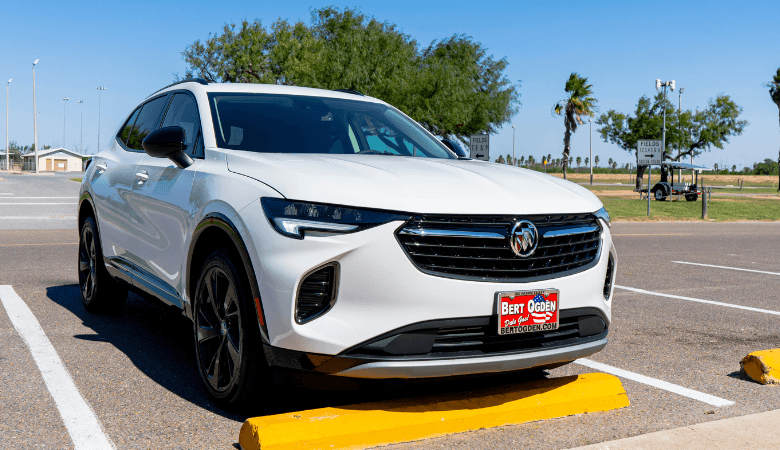 Because Buick offers luxury vehicles, the brand is often outside of drivers' price ranges. But that doesn't mean owning a Buick is impossible; instead, consider buying a used Buick car or SUV. Buick has a fantastic lineup of vehicles, but your options are limited when you buy new. Buying used opens you up to vehicles from model years past, where you might find a feature or a color that you prefer that has now been discontinued. There are many great reasons to buy Buicks or other luxury vehicles used.
Chevrolet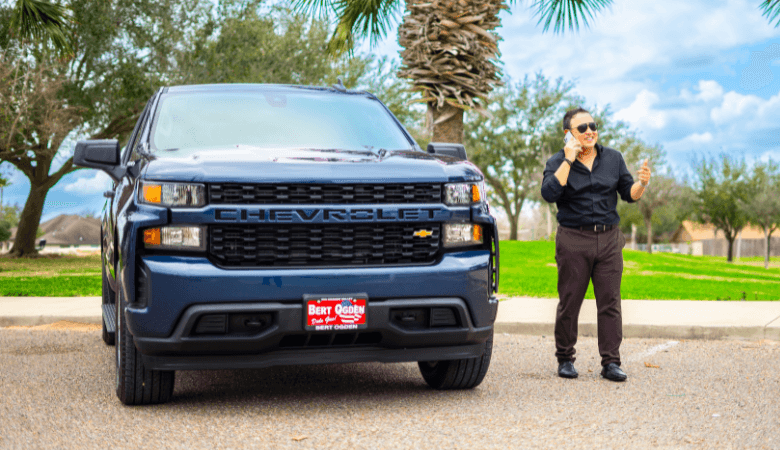 Chevrolet is among the most reliable automakers in the industry, which makes Chevy vehicles ideal candidates when you're shopping for a used car, truck, or SUV. Kelley Blue Book named a fair amount of Chevy models among its 2019 Best Resale Value winners; in fact, Chevy took up 20 percent of the list. That means Chevrolet vehicles like the Silverado 1500 are built to last a long time!
Dodge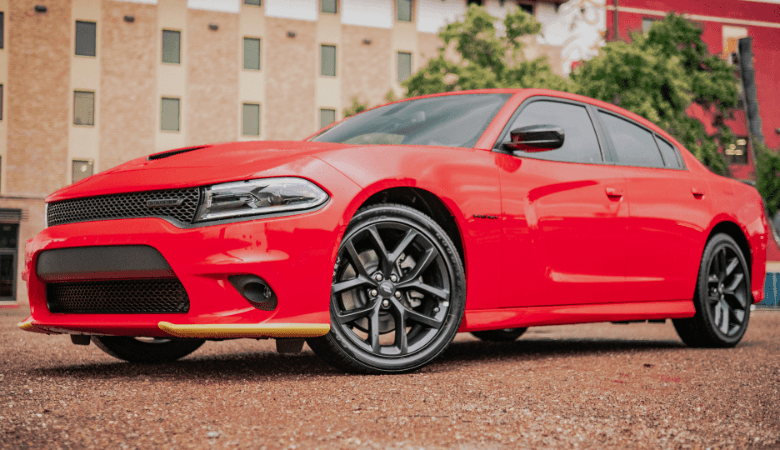 Dodge is known for its high-performance cars and SUVs that are fun to drive and offer great reliability, safety, and comfort and convenience features. However, these technologically advanced Dodge cars are not always affordable. You can expect a lower down payment, lower monthly payment, and even a lower monthly insurance payment for your used Dodge model.
Ford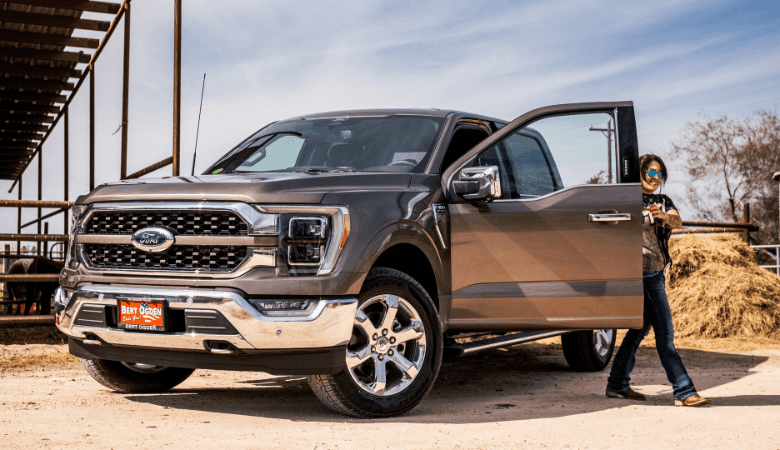 Ford builds some of the industry's most dependable, longest-lasting vehicles. When you buy a new vehicle, the jury is still out on how it will hold up. When you are shopping used, however, you can pore over hundreds upon hundreds of reviews to determine if auto experts have deemed that specific Ford from that specific model year a with few problems.
GMC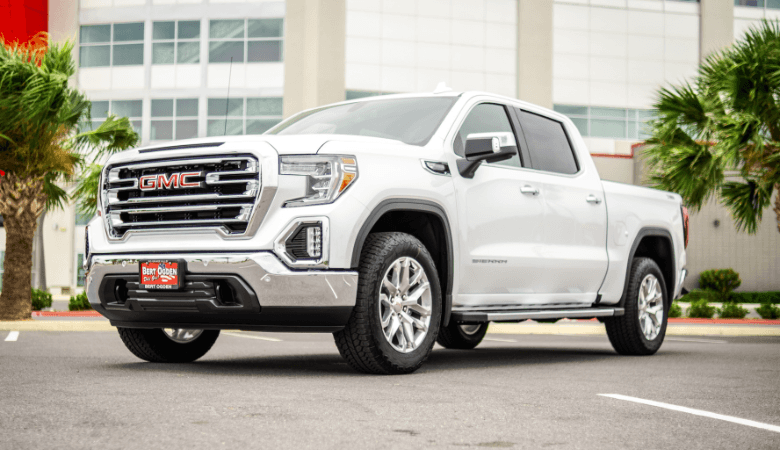 New vehicles, especially from premium brands like GMC and especially bigger models like SUVs and pickup trucks, can be expensive. Buying a used GMC truck or SUV at our dealership gives you lots of options, lowers your costs, and guarantees you high quality.
Honda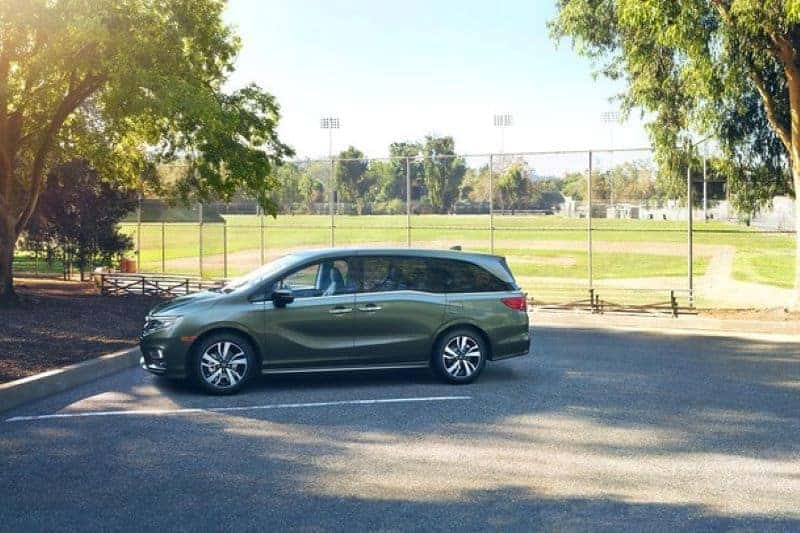 Honda has become synonymous with reliability, known nationwide as an automaker of highly dependable, long-lasting cars, trucks, vans, and SUVs. In fact, Honda continues to win awards for the initial and long-term quality of its vehicles, ranging from the Accord and Civic to the Odyssey and the Pilot. That's why so many drivers continue to choose not only new Honda models, but used Honda vehicles as well, for their daily drivers.
Hyundai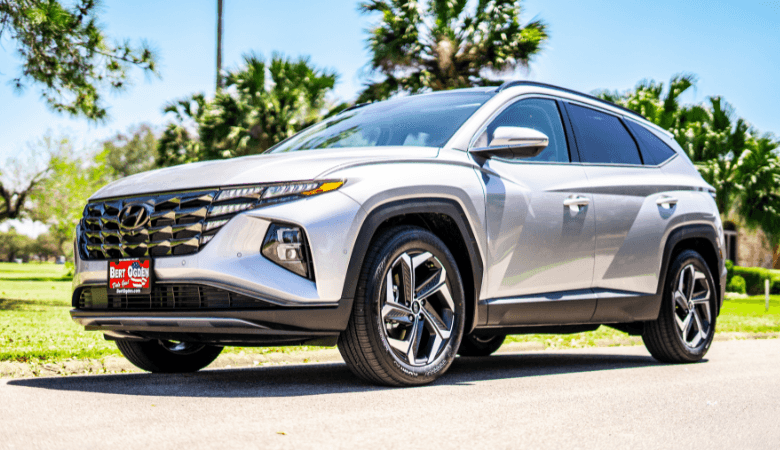 Hyundai is known for designing high-quality but low-cost vehicles, but a way to save even more money on your new daily driver is to consider a used model from the Hyundai family of vehicles. By opting for a used Hyundai car or SUV, you can expect heightened savings and high quality.
Jeep®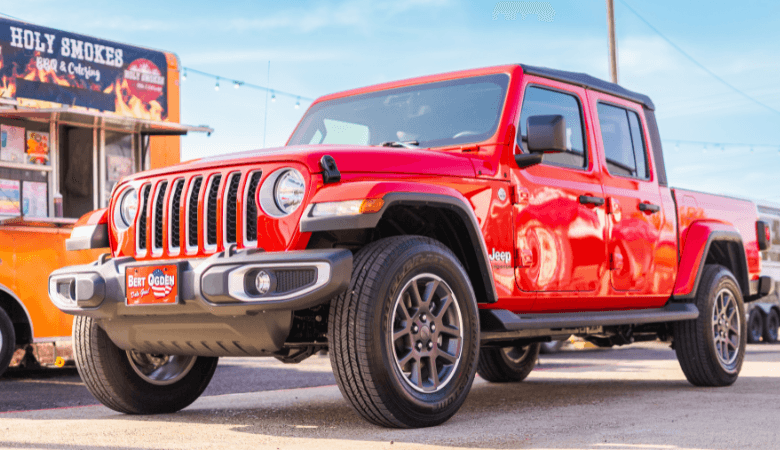 Jeep® manufactures a line of vehicles that are equally appealing to thrill seekers who like to find adventure off the beaten path and families who prioritize interior comfort, spacious seating, and safety technology above all else. This makes Jeep® models highly suited to a wide range of drivers, but buying a new Jeep® truck or SUV is not always affordable.
Kia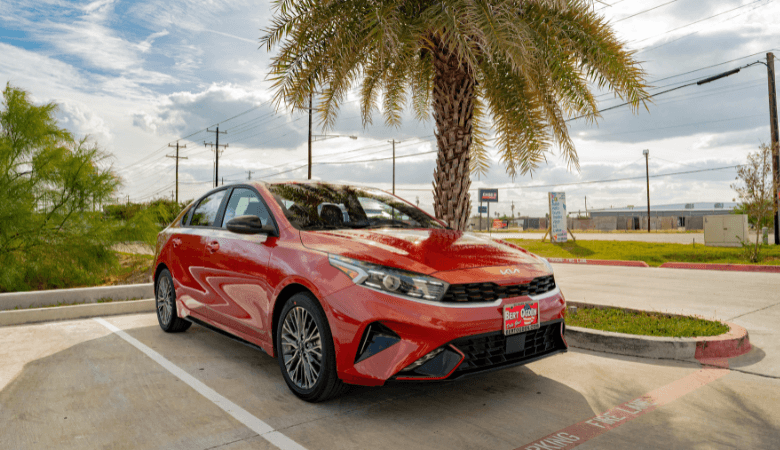 One of the best brands for buying a pre-owned model is Kia. Kia has also been a mainstay in the American market for decades, meaning you've got plenty of used Kia models to choose from. Kia has been known in its multiple decades here in the States for providing high-quality vehicles, winning several awards for that very honor. That means buying a used Kia model comes with high confidence in its longevity.
Mazda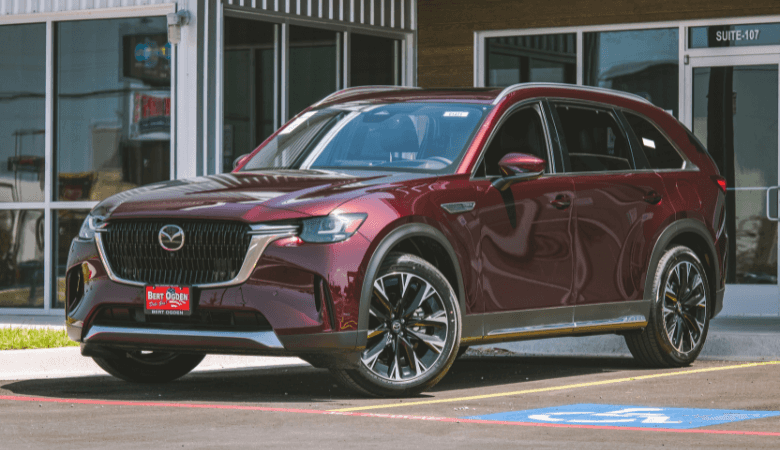 Mazda continues to deliver high-quality cars and SUVs known for their advanced technologies (safety chief among them), stylish design, and balance of performance and efficiency. That makes Mazda models ideal for used car buyers; they maintain their value well beyond their first drivers and can save you a lot of money compared to buying new.
Nissan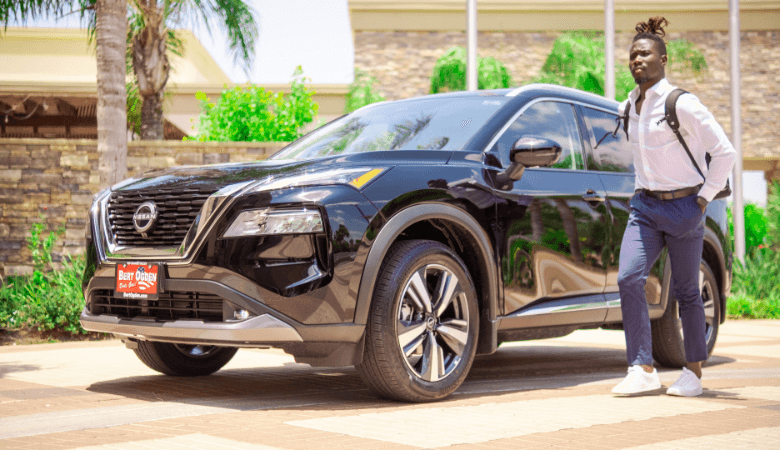 You can always view a vehicle history report and get a mechanic's opinion before committing to a used vehicle from Bert Ogden Mission Auto Outlet, but one thing that Nissan models have going for them is their reputation for high dependability, as evidenced by the numerous awards Nissan has earned over the years. Nissan designs its models to drive safely and efficiently — for as long as possible, provided you take good care of them — making them great used purchases.
Ram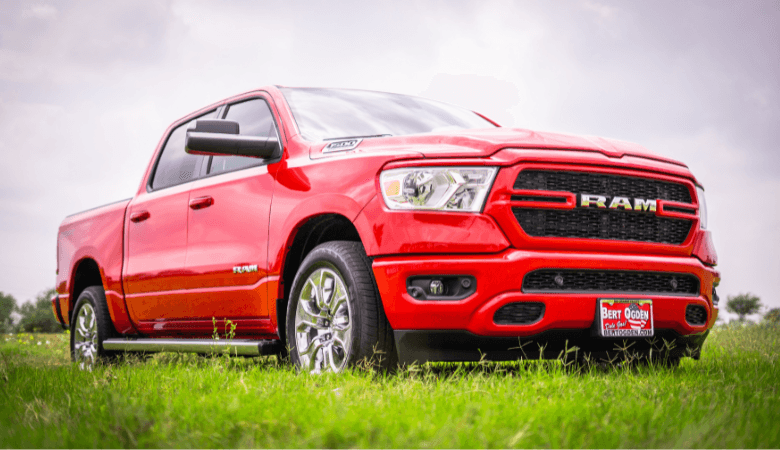 Ram trucks are known for their reliability, performance, efficiency, and sophistication, but they are not always affordable for every driver. That makes a used Ram truck an ideal purchase for someone who needs the power of a full-size pickup but on a budget. Buying a used truck like a Ram 1500 is a great way to get the towing power and cargo bed flexibility of a pickup without dropping over $50,000.
Subaru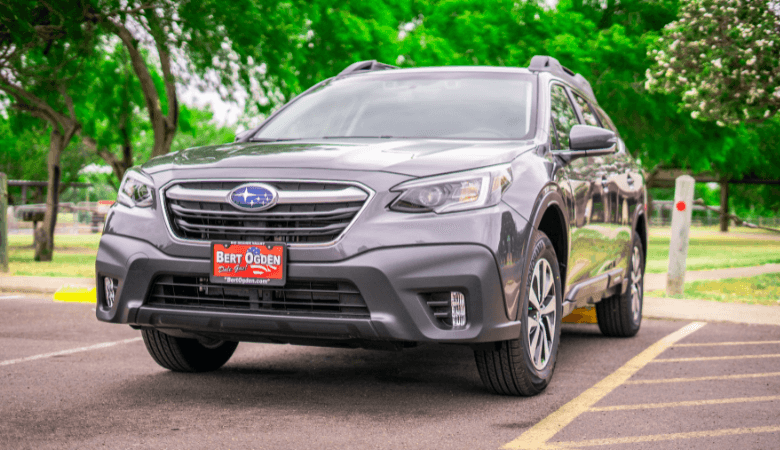 Buying a used Subaru vehicle can save you a lot of money while still guaranteeing you safety and dependability in your daily commutes. Subaru is known for its high quality in every aspect of its vehicles. From its commitment to safety to its Symmetrical All-Wheel Drive to its durable materials, Subaru leads the industry in dependability. When you buy a used Subaru model, you can feel confident that your investment will last you for years to come.
Toyota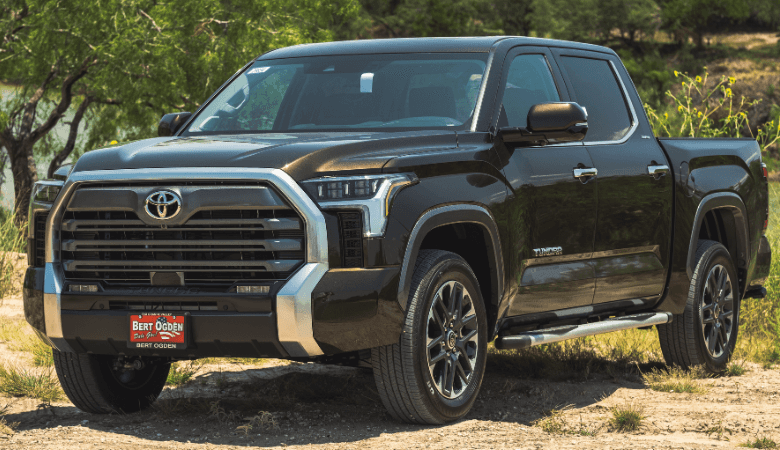 Toyota manufactures some of the industry's most advanced, dependable cars, trucks, SUVs, and minivans on the market. They are great vehicles to purchase new, but because of their high quality and longevity, they also make great used vehicle purchases. Kelley Blue Book's KBB.com, U.S. News & World Report, J.D. Power, and others continue to rank Toyota models year after year in their lists of reliable, long-lasting vehicles. You can expect to get more than a decade — or even two — out of a Toyota model when it is properly cared for.
---
Find any of these great used vehicles – and many others! – at Bert Ogden Auto Outlet in Mercedes, TX. Our expert team is ready to help find the perfect used car for you!